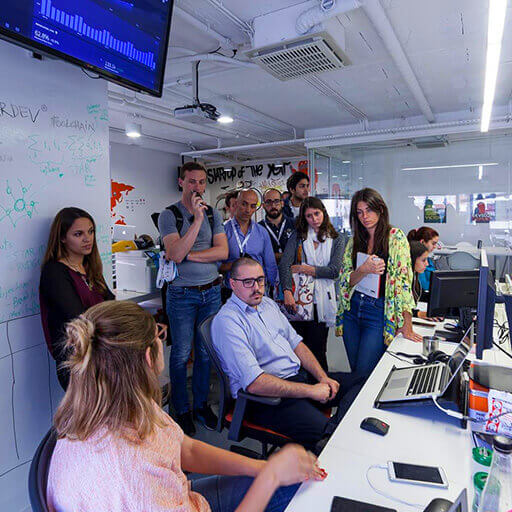 GET THE BIG PICTURE OF TIANJIN'S STARTUP ECOSYSTEM
The Tianjin Startup Tour Series is a one-day event that includes a curated visit of the top startups in the city and State Development Zones. Participants review resources and interact with government officials. Its just 20 minutes by fast train from Beijing
CLICK TO RESERVE YOUR SPOT
This Year, we are hosting students and Foreign talents aspiring to start their Entrepreneurship Journey to a treat at the WUQING DEVELOPMENT ZONE.
Getting to know the startup ecosystem is more than a shake of hands. While visiting TIANJIN, we want attendees to have the chance to acquire deeper knowledge into the opportunities of Tianjin's entrepreneurship world.
Not only visiting the startup scene but attendees also have the chance to actually interact and connect with fellow entrepreneurs and government officials
Register Your Company instantly & on the spot.
And what better time than this, where people from across the world and from different backgrounds – entrepreneurs, investors, idea owners, collaborators, students, organizations, or just curious ones… – join in Tianjin to share contacts and experiences.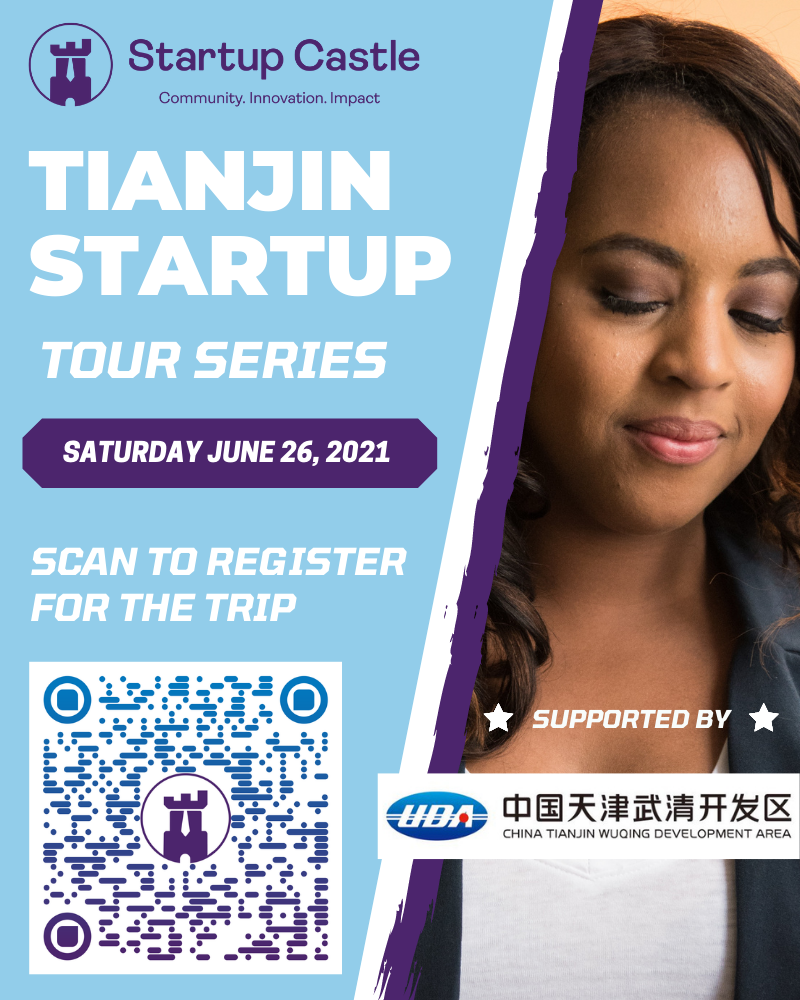 CLICK TO RESERVE YOUR SPOT
About Tianjin
Tianjin is strategically located beside Beijing and one of the 4 municipalities (Others are Beijing. Shanghai and Chongqing) directly managed by the central government with favorable policies. With several economic zones and proximity to Beijing, Tianjin has become attractive to several Startups and Corporations. The cost of operating is a fraction of being located in Beijing or shanghai. Being a port city, Tianjin is alive. Starting a business at WUQING gives you access to the agility of Beijing, the serenity of Tianjin and breadth of Hebei.
Tianjin is an important hub for connections to more than ten provinces and cities in north China. Tianjin is only 120 kilometers away from Beijing the capital city of China. It takes 15 minutes by fast train from Beijing to Tianjin and 30 minutes to Center of Tianjin.
Why startup in Tianjin – WUQING DEVELOPMENT ZONE
Favorable policies for startups
Get plugged into a community of resources designed to speed your market entry
You will be working with experienced Founders whose expertise are ideal
Training and Skill development sponsored by the Startup Castle
Peaceful and conducive environment for brainstorming and innovation
Apartments are 10 minutes walking distance from your office
70% lesser cost of operation compared with top tier Cities
Tianjin has readily available facilities and logistics to support international trade Ecommerce
A beautiful city with great places to visit
Favorable talent introduction policies
CLICK TO RESERVE YOUR SPOT