About Us
Startup Castel is a community-driven hybrid program combining co-working, incubation setup and Government Support. Our mission is to help Founders start, grow and scale their ideas. We support startups from around the world cross borders – into China. We offer co-working space services with connected resources and support from the Chinese startup ecosystem. Our Comprehensive business services are designed to ease the stress of founders by making available coaching, government funds and streamlined certification process. You can equally count on the community at any point.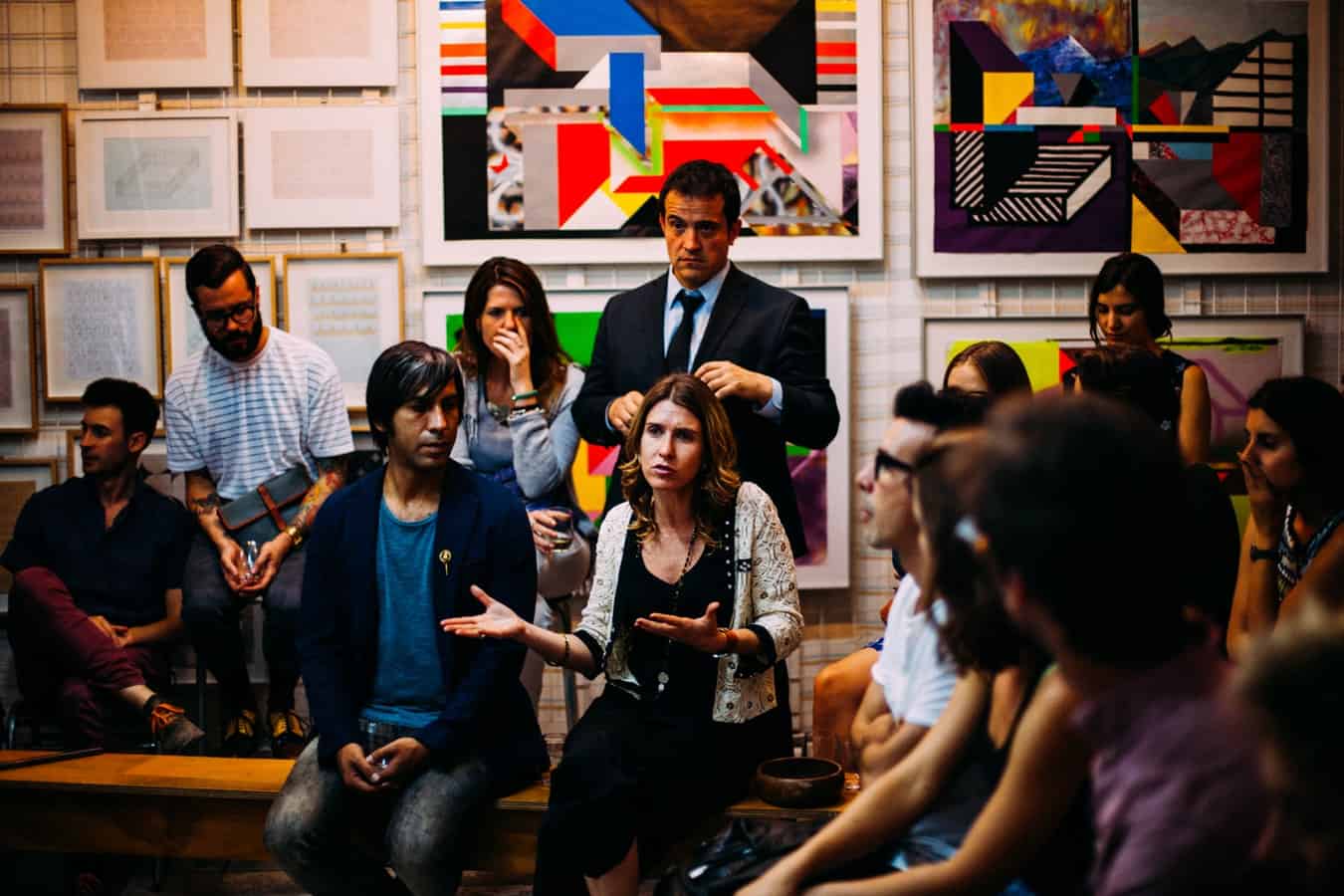 Our Mission
Our mission is to nurture a vibrant entrepreneur community that support the innovation and startup journey of idea-stage founders.
Our Vision
We fulfill entrepreneurial dreams for founders to build sustainable businesses – it's our purpose, and we take it seriously. While success could be defined in different context, it is the lasting friendships, a sense of belonging,  access to resources and opportunities that may otherwise not be available that drive the success of the Entrepreneurs
 Our Values
Startup Castle backs idea stage founders to build commercially viable Businesses that impact society. We've simplified the Entrepreneurship Process with the Power of the Community. We value Creativity, Confidence, Transparency, integrity, accountability, respect and Team work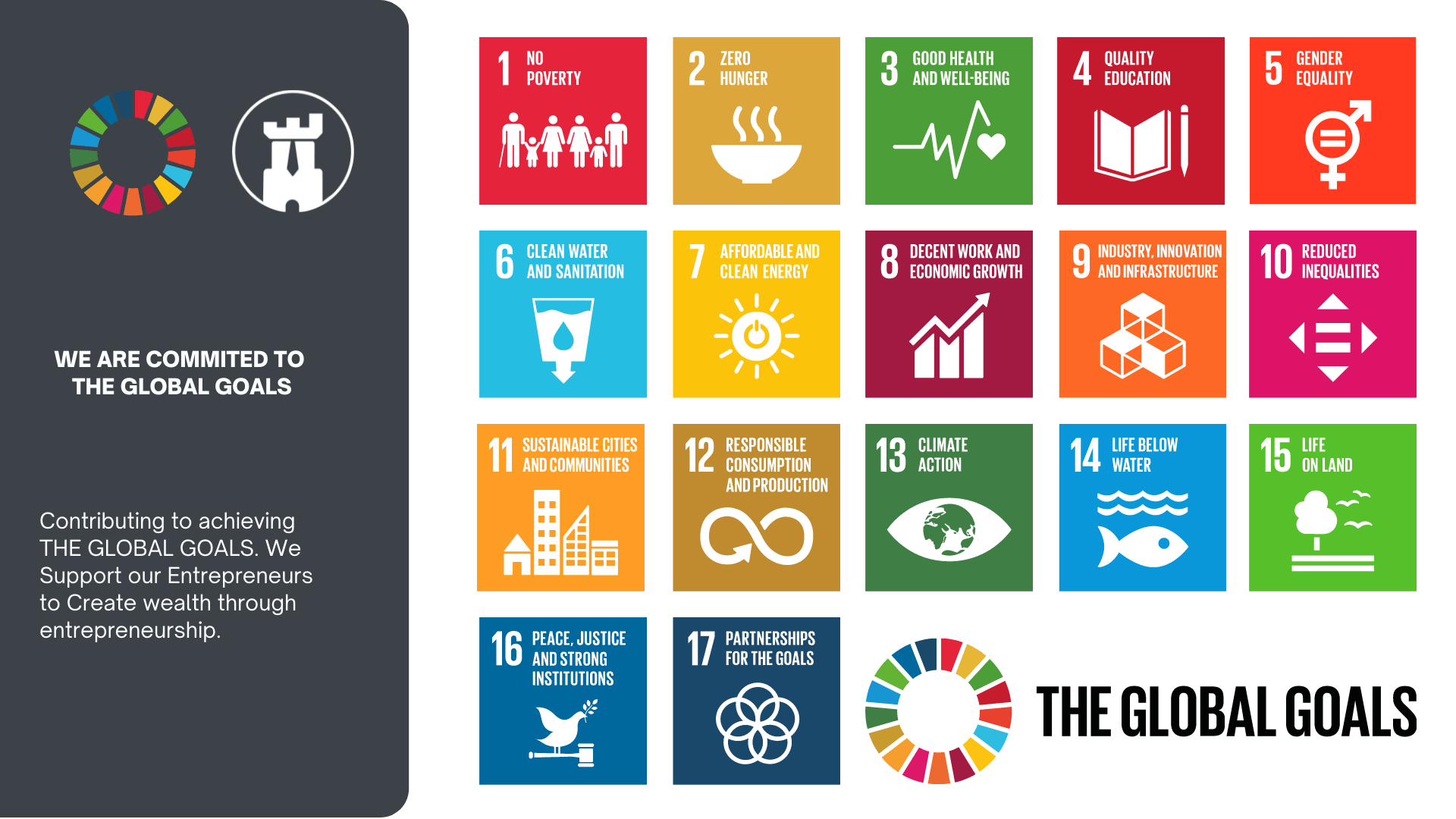 A place with aspiring and struggling people just like yourself connected with a community of cheerleaders supporting you to succeed. It's a place you go to feel the right track, no matter where you are on the track.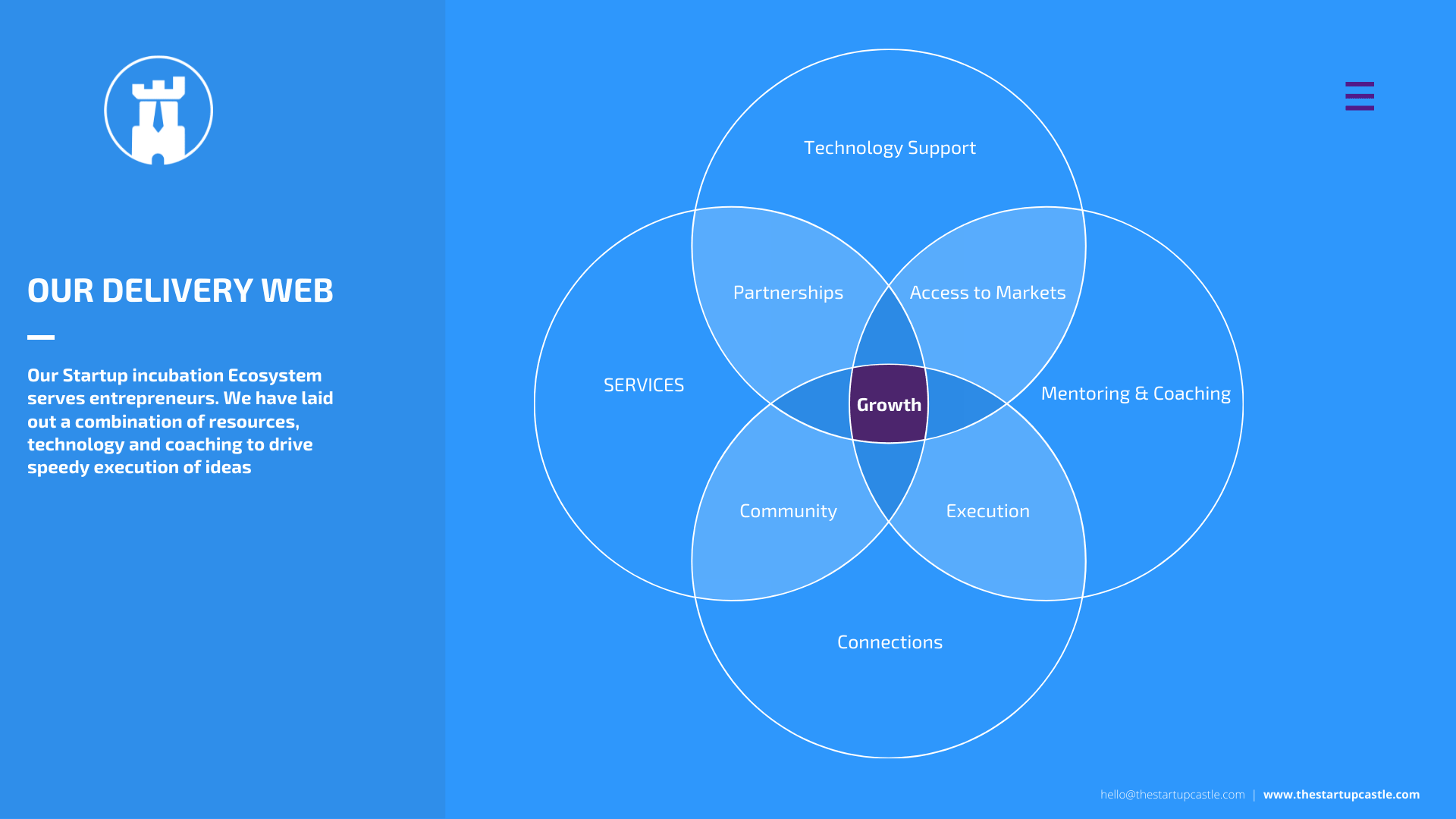 Whole-of-village approach
The entrepreneurial method is learned behavior. It develops over time in those with the courage to embrace uncertainty and the resilience to sustain the commercialization process. It is not surprising, therefore, that we see hotbeds of entrepreneurial activity where a whole-of-village approach enables the advancement of entrepreneurial individuals. We are connected to all players in the Startup ecosystem from the Government, VCs, Angels, Service Providers, Universities, Mentors and Entrepreneurs to ease the growth process of our members.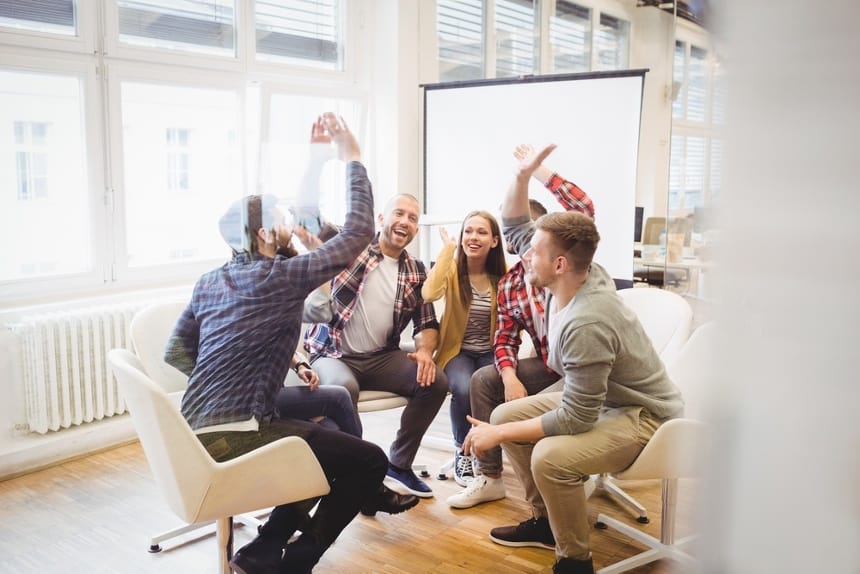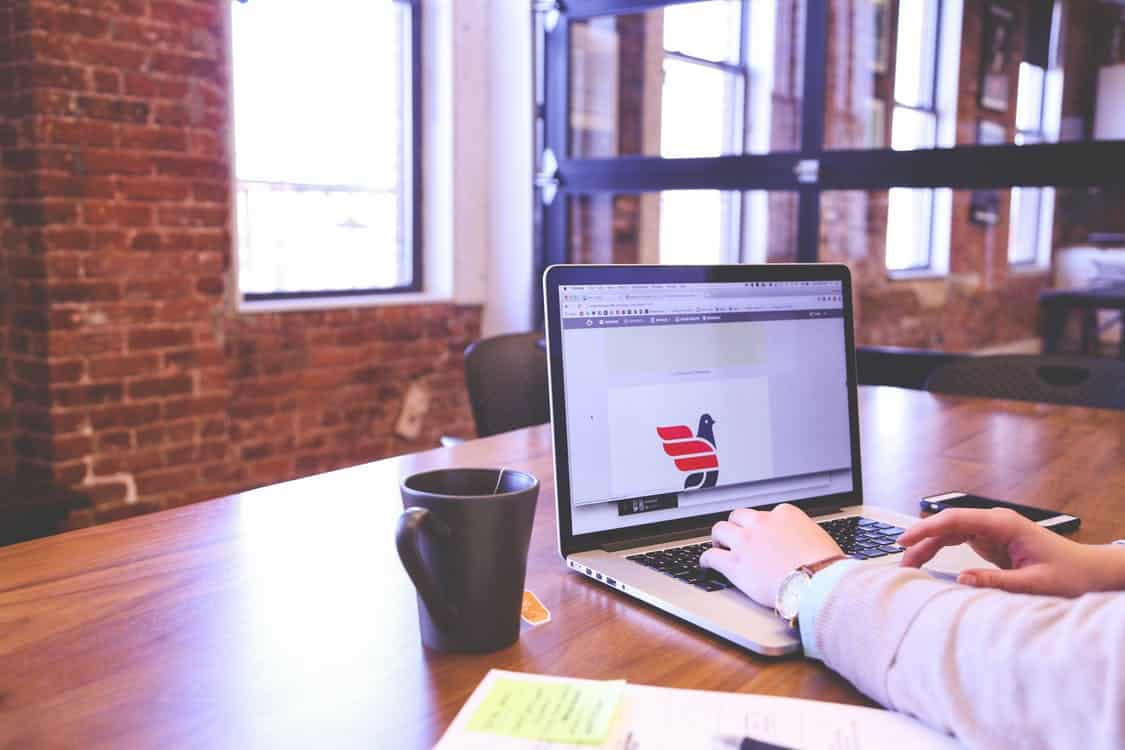 Outcome of Our Approach "Resilience".
Successful entrepreneurs in startup communities benefit from their community's developed resilience to overcome the hurdles present in every entrepreneurial journey.
Not individual resilience but community resilience. The latter begets the former. It is now our responsibility; and we are building a unified, supportive, and highly-skilled entrepreneurial community such that we create our own future rather than react to one created for us.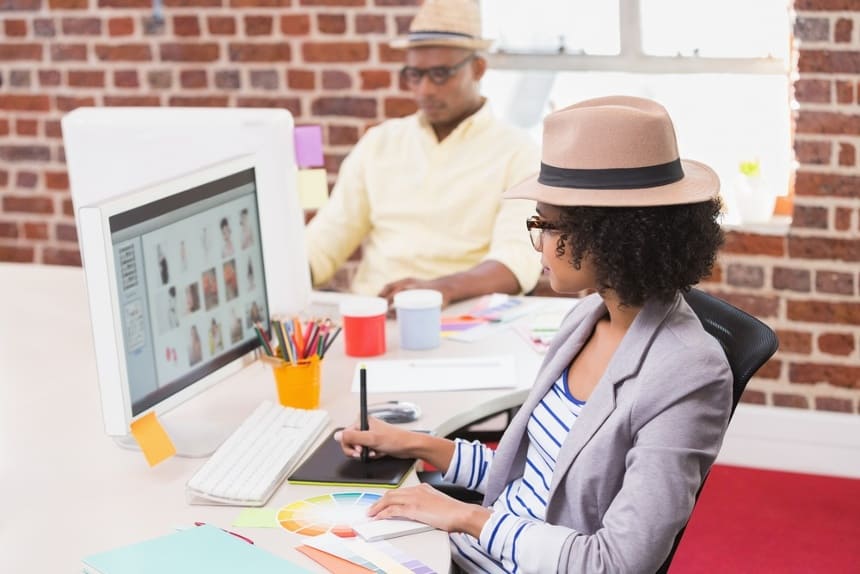 Collaboration is everything to us
In an Open Innovation ecosystem, it is fundamental to build strong collaborative bonds with third parties that also believe in innovation and digital transformation. This way we maximize our joint efforts in scaling startups.
We are founders ourselves and have been through the tough process of building businesses and its not easy. We succeeded, failed, learned and stood up again. We now have competitive advantage through our learnings which we share with all founders located in the startup Castle.
We are have partnered several organizations and also opened to partnering with more to boost efficiency and productivity in the startup ecosystem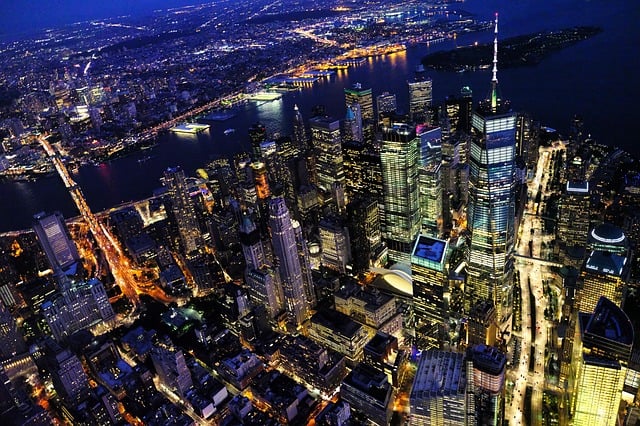 Incubating Startups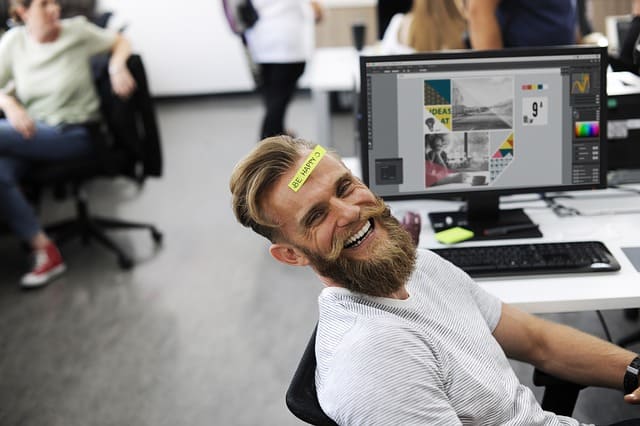 Mentoring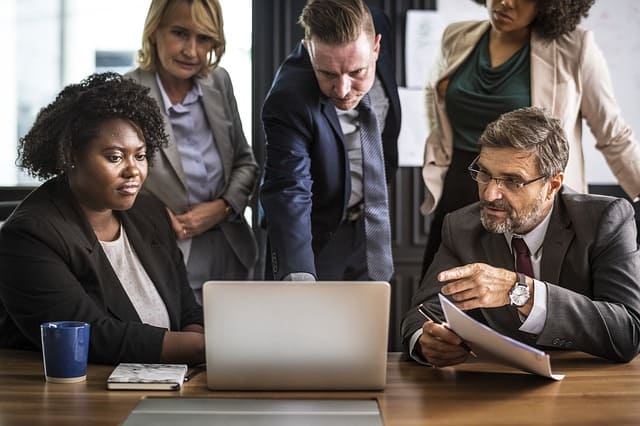 Co-working space
Young Founder's Program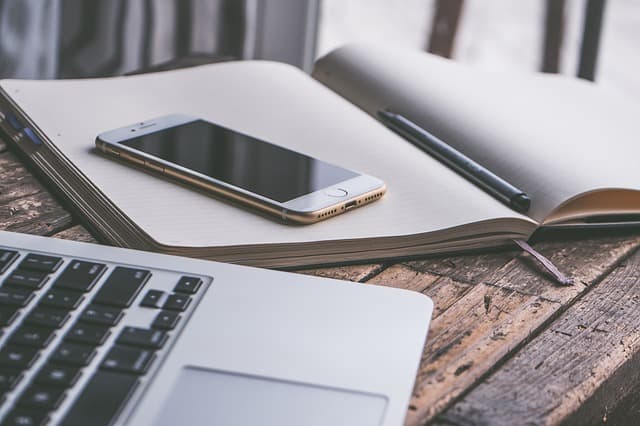 Business Services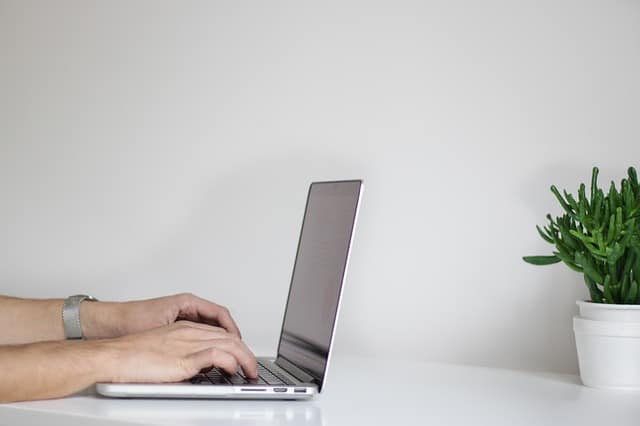 Investment