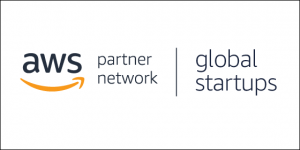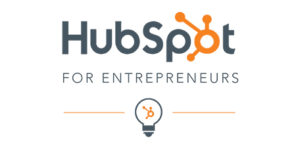 Our Offering
Startup Castle backs idea stage founders to build commercially viable Businesses that impact society. We've simplified the Entrepreneurship Process with the Power of the Community. Entrepreneurs will discover a wealth of opportunity, camaraderie, and support at Startup Castle.
Co-working, desk, and office space within one of the two area incubators for companies at any stage. Mentorship through curated programs led by regional business leaders. Guidance on attracting angel investors and venture capitalists. Events designed for entrepreneurs, job seekers, and business visionaries. Grants to help fund bootstrapped entrepreneurs achieve business milestones.
Co-working space
Our shared office space is located in the Wuqing Development Zone. Community and productivity require a true workspace where members from different disciplines share resources, share space, and share respect. We are well connected to the local government, mentors, accelerators, Angels and experienced founders – we hone these resources to empower you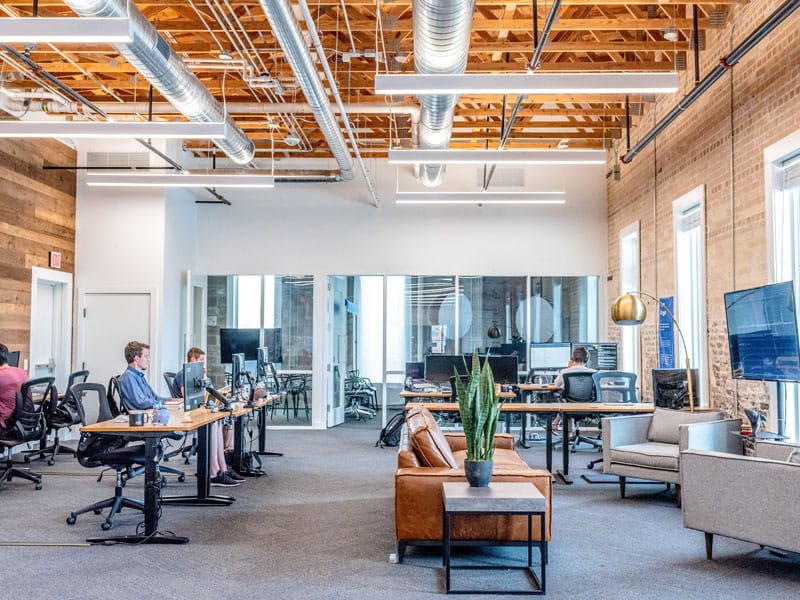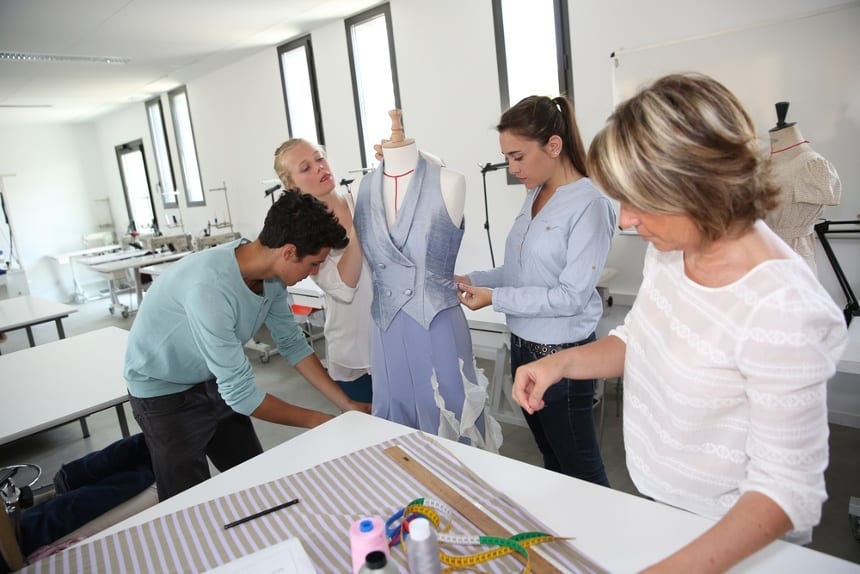 Scaling Startups
It's a startup incubation system that helps budding entrepreneurs kick start and scale. We are focused on increasing the success rate of new ventures and generating positive economic impact. We plug you into the existing network of curated ecosystem players for you to get sound advice and support. It's a community of founders who support each other to excel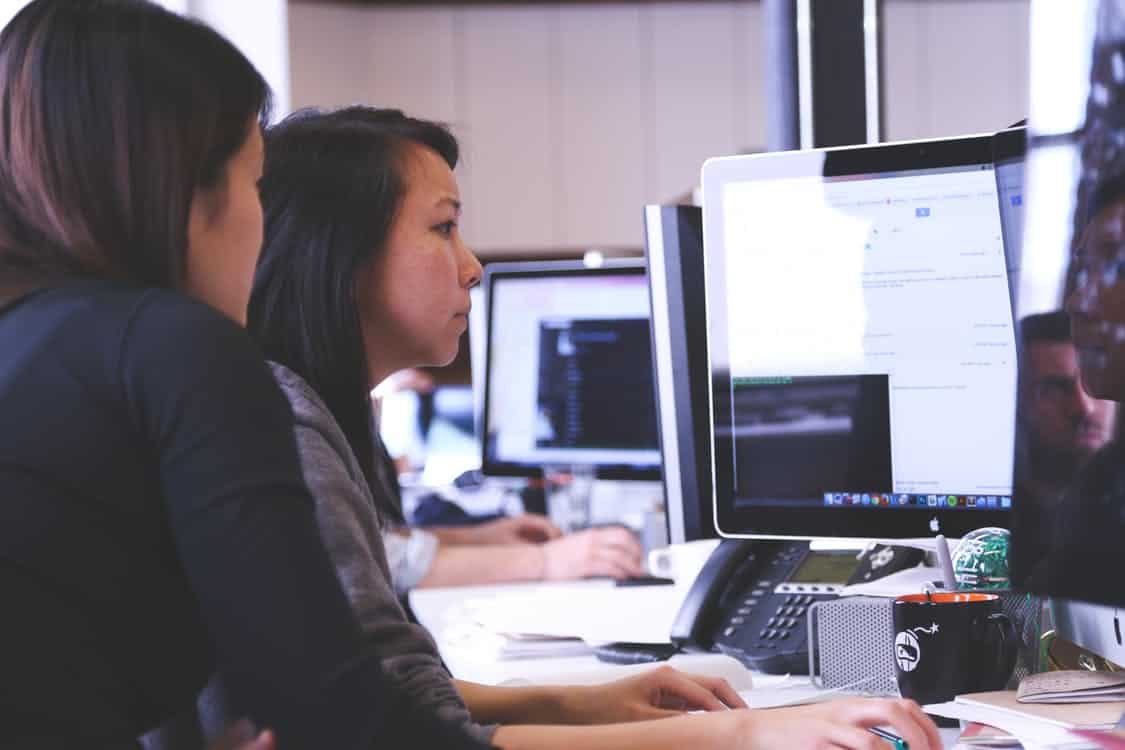 Business Services
Our Strategic Business Support division offers services to speed the incorporation of new businesses. We also offer certification services for food & Beverage, E-commerce, International Trade, and Medical certifications. We deal with compliance issues, taxation, and recruitment. We deal with the rudiments and you take care of your business
Young Founder Programs
This program is designed to equip upcoming entrepreneurs! It is an entrepreneurship training program designed for Universities and individuals who want to be prepare for their entrepreneurial journey, It includes courses on entrepreneurship, trips to top startups, business seminars, Chinese Business Lessons and other essentials. Its organized 2x every year for 4-6 weeks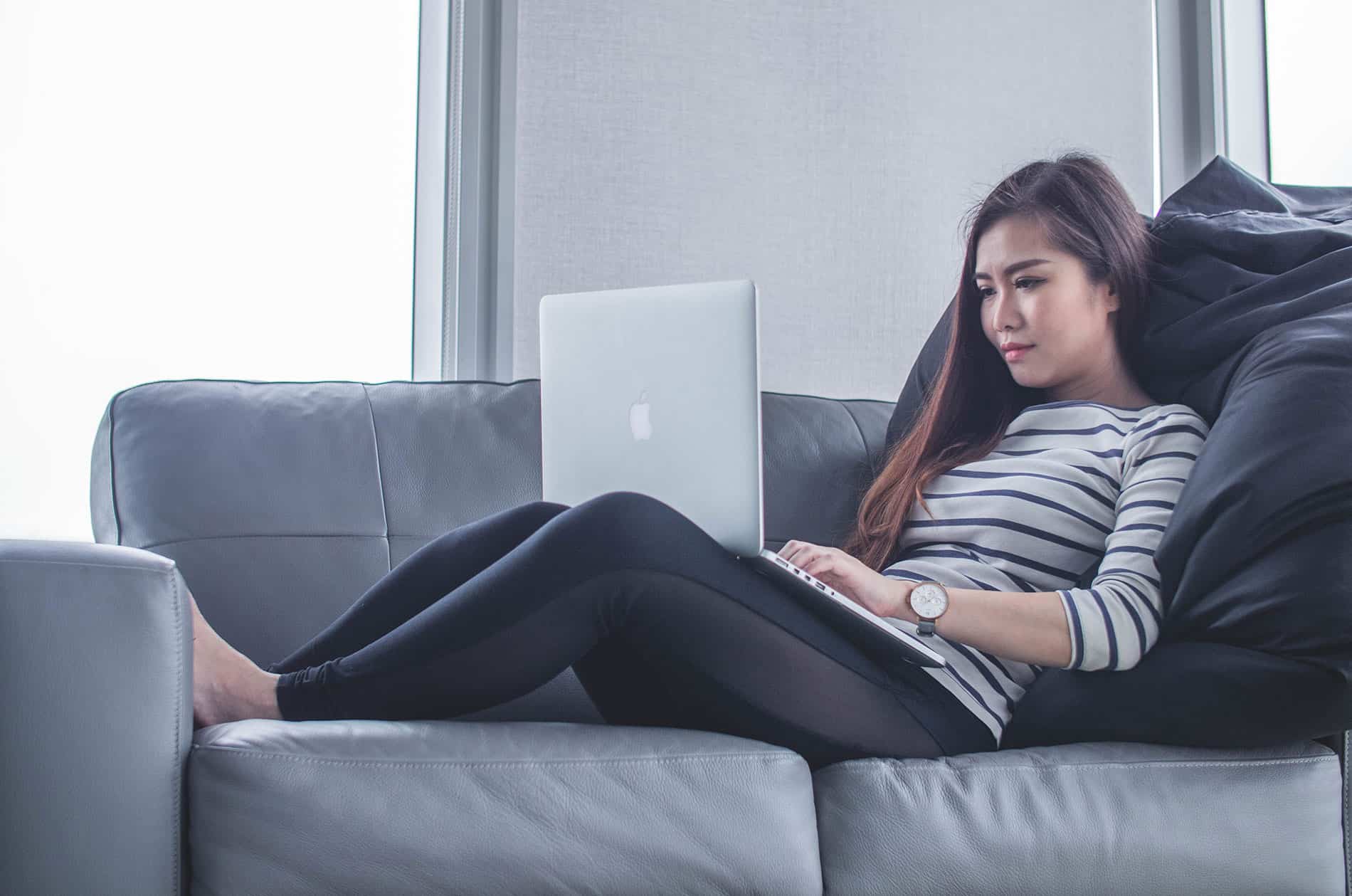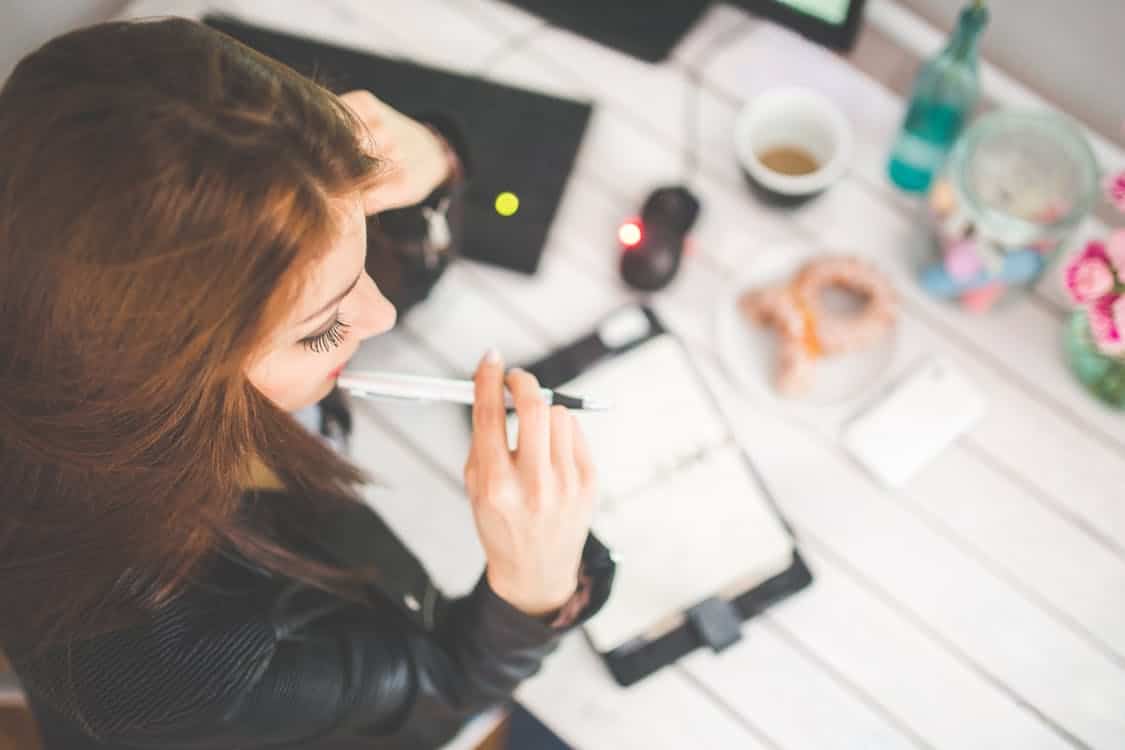 Investment
We invest in startups and have connections to several angels and VCs. If you're looking to raise around, we have the perfect ecosystem for you to do it. We invest in startups of any size and stage and from any country. Pitch at our events throughout the year and across the world and Tap into our network of angels and mentors to become investment-ready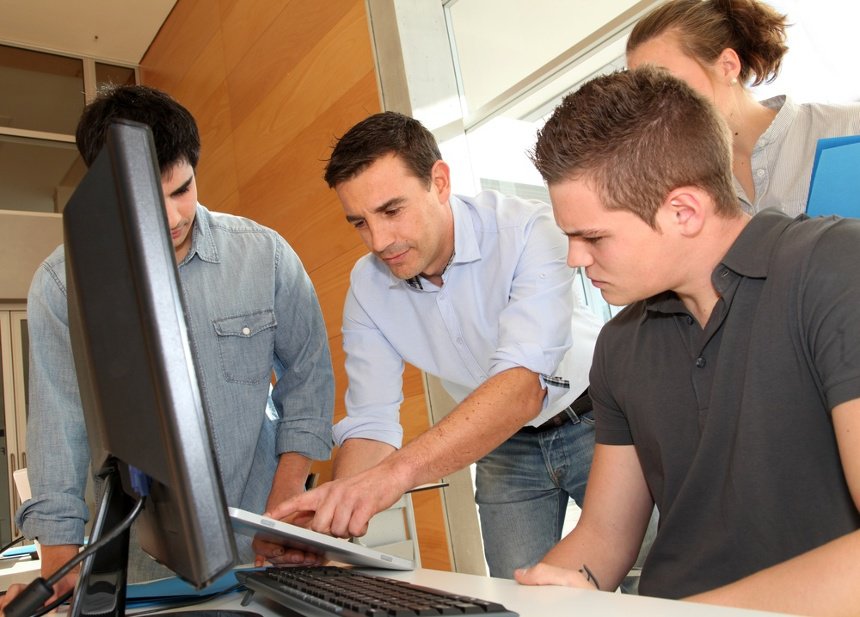 Mentorship
With over 40 mentors across China, Australia, and the rest of the world, our network has a global reach. These mentors are comprised of industry leaders, entrepreneurs, serial entrepreneurs, and senior corporate heads. Whether you are in our investment, Co-working, or incubation programs, our mentors provide valuable insights for your startup. You get advice on growth hacking, product, team management, strategic positioning, branding, financial modeling, accounting, and fundraising.
Submit Application
Fill out any form on our website to speak with our experts and Support Consultants
Tick the Dots
We will take you through a process of determining how you meet our requirements 
Welcome
Getting to this stage, you are officially a Castler and will get access to all perks, accounts and desks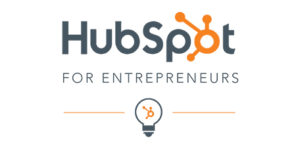 Hubspot for Entrepreneurs
All The Castle members can use Hubspot Marketing suit under the Hubspot For Entrepreneurs Program, which includes a Complete Growth Package, a Personal Training session, and 100% Access to Education Programs (FREE) Plus CRM. These are all you will ever need to manage projects, marketing, growth and communication 
How do I get this Perk
All you have to do is to become a Startup Castle member and shoot an email to our Community Manager to get in touch with Hubspot.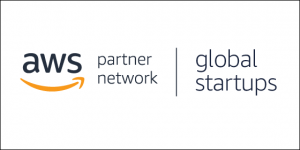 Amazon Web Services – $5000 Credits
All Startup Castle members get $5000 worth of AWS credits to be used towards their business. Amazon Web Services (AWS) is a secure cloud services platform, offering compute power, database storage, content delivery and other functionality to help businesses scale and grow.
How do I get this Perk
All you have to do is to become a Startup Castle member and shoot an email to our Community Manager for instructions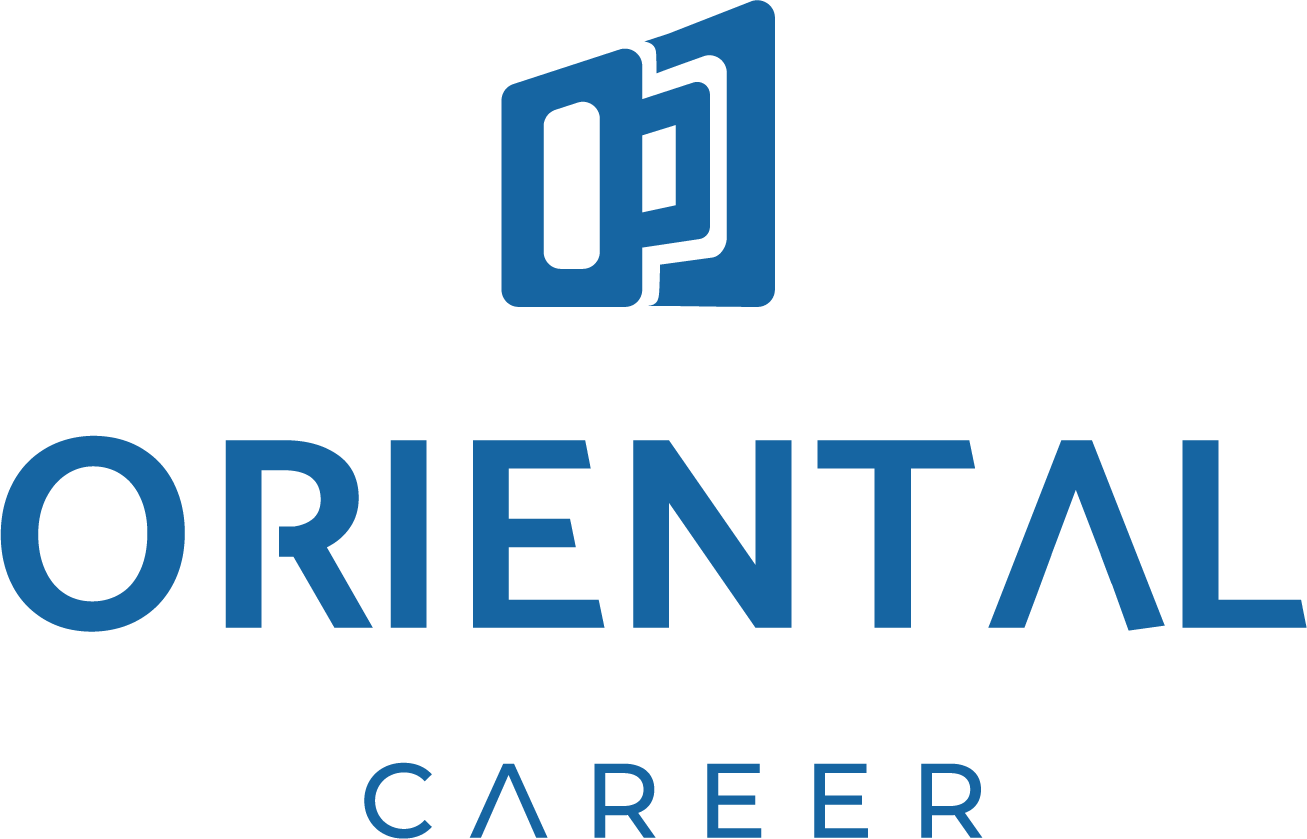 Oriental Career Recruiter Package
For startups, hiring is not easy but we got you covered. As you join The Startup Castle, your startup gets an exclusive account on Oriental career to recruiting Top talents and interns. Founders benefit from branding, career fairs, Consulting services, and community support. All that and an exclusive access to Members only training area
How do I get this Perk
Soon as you Join us, you will have an instant account created for your company and handed over for immediate use.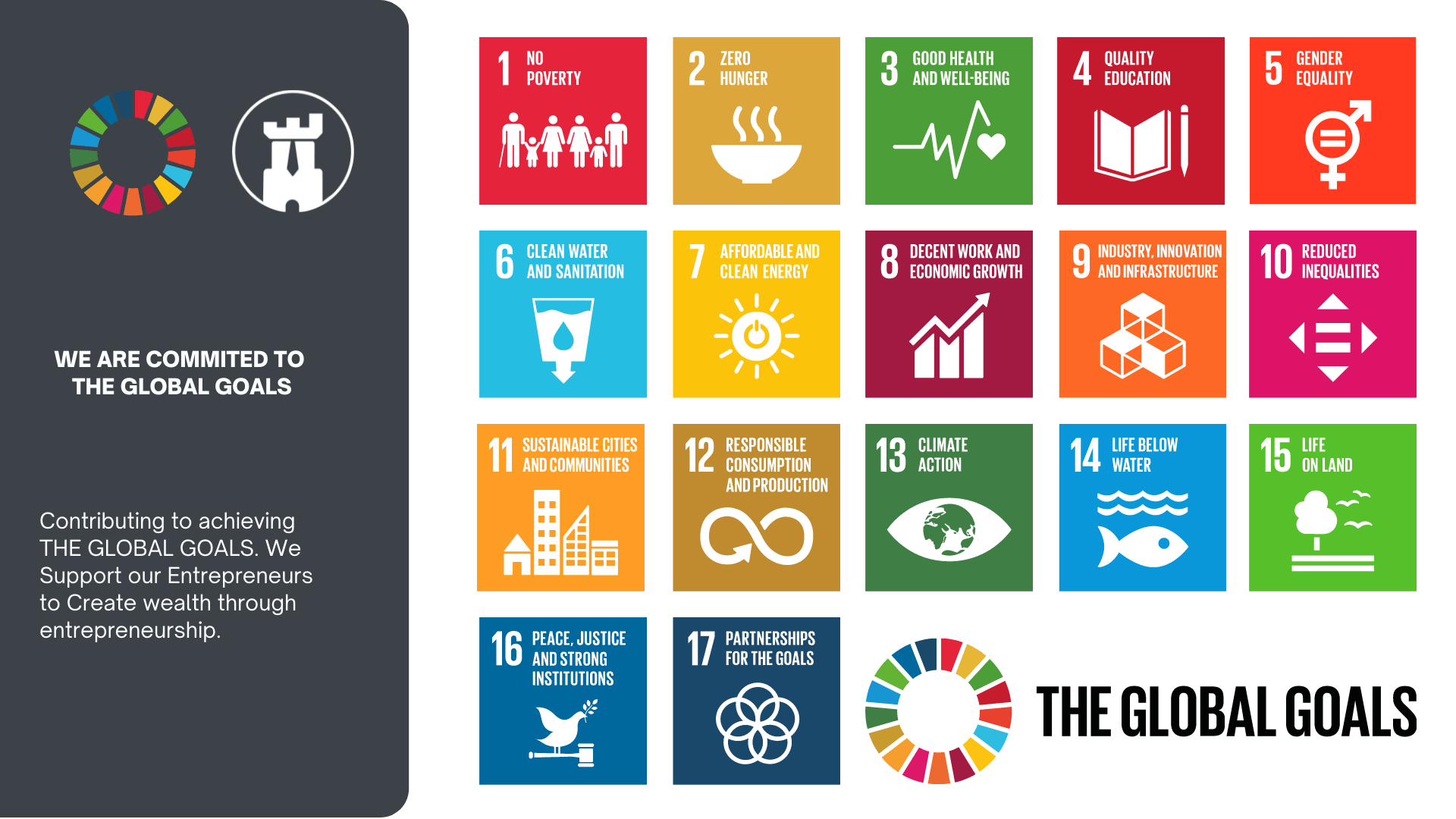 [events-calendar-templates template="grid-view" style="style-1" category="all" date_format="default" start_date="" end_date="" limit="6" order="ASC" hide-venue="no" time="future" featured-only="false" columns="3"]
Speak with our Consultants Now for more Details