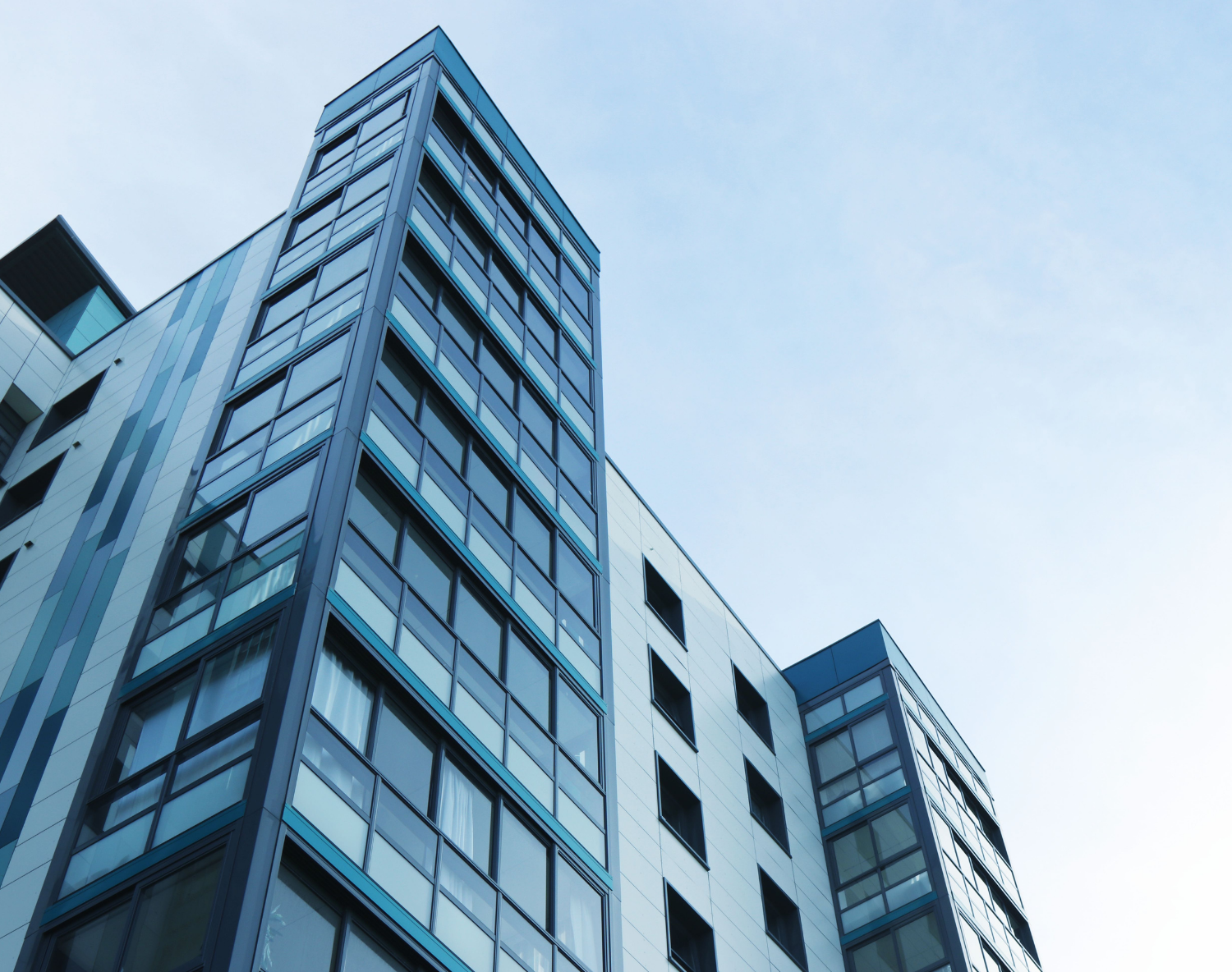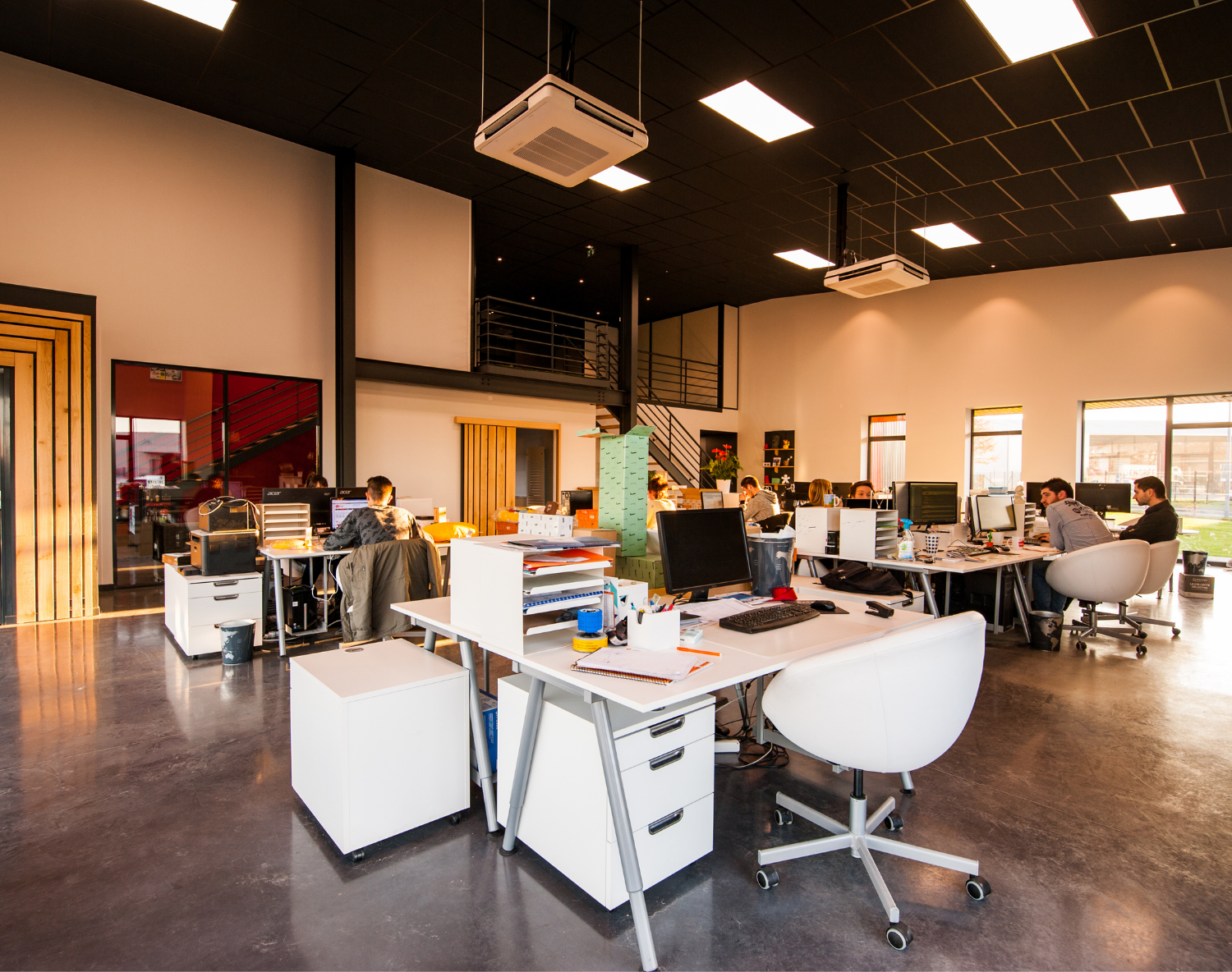 A strategically located working community 15 minutes ride from Beijing South Railway station lies a gem. It is the state level economic zone with its appealing features. The cost of running business in the space is a fraction of that of the major cities yet it offers all you will get working in Zhongguancun Park. It is a community of innovators, who support each other to grow. There is no lack of coaches, mentors, VCs, Angels, government players and real connection.
From the day you settle in this castle, every moment is priceless and full of learning, growing and making new friends. You will not be tired of the innovation and support you will get from your fellow Castlers. The events are educative, fun and engaging as we bring top skilled mentors to share their experiences with you.
Membership Options
Whether you are looking for an affordable co-working space, virtual address, a shared office space in China or custom built serviced full-floor offices, The Castle's uniquely designed spaces will make you fall in love with work again.
Weekly Pass
Guaranteed desk in a shared workspace with 24hr access for the day you pick! Get 10% off with a purchase of 10 passes!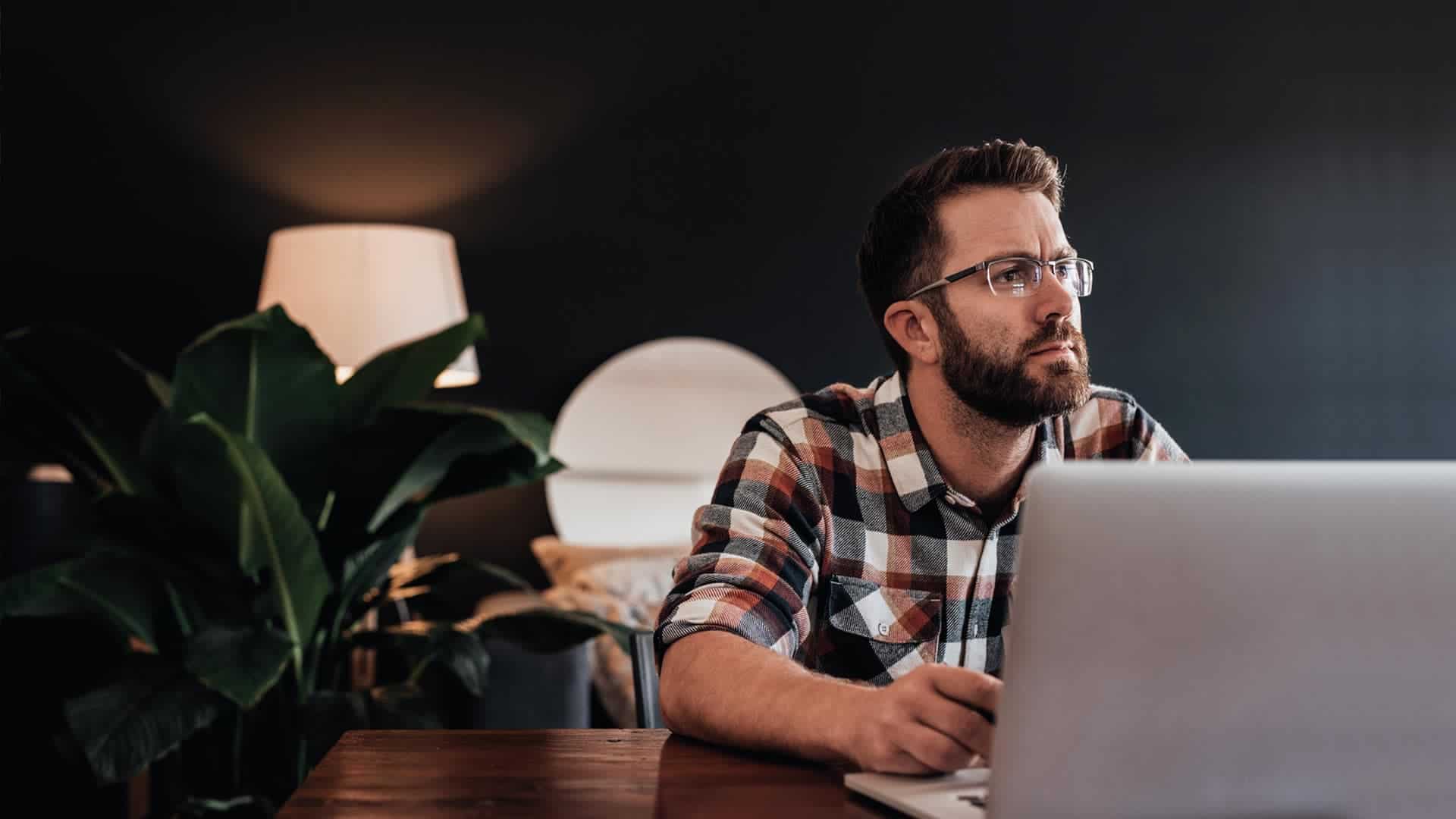 Monthly Pass
Get an Executive desk in a shared workspace with all the resources you need to be efficient! Fast Wifi, assured!

Annual Pass
Special Annual discounted package for entrepreneurs . We offer a Guaranteed desk with more perks like technology, free mentoring, events etc 
RMB (ask for Quote) / Mon
Available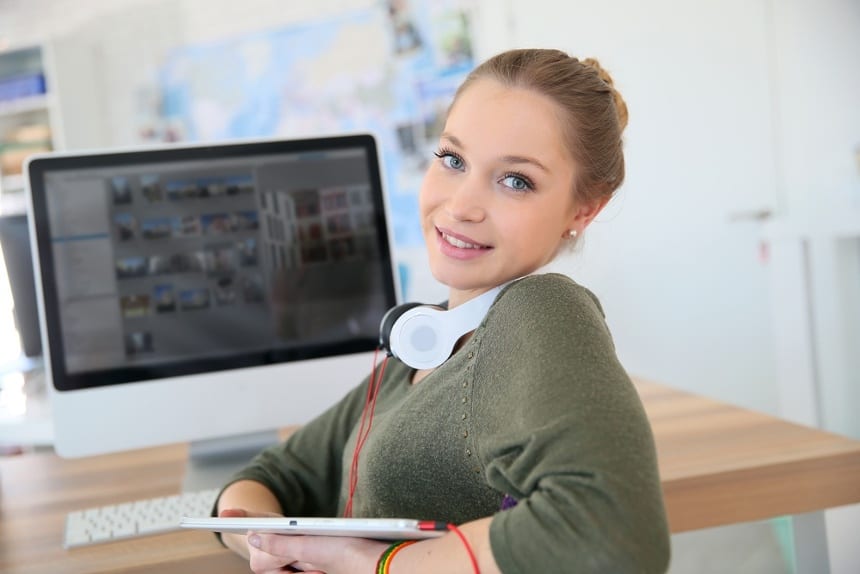 Private Working Cubicles
Within our Castle, we have specially reserved professional cubicles for work! You will have access to printers, and other facilities that makes you enjoy your work. Office time with other entrepreneurs and events
RMB — / Month
Ask for Quote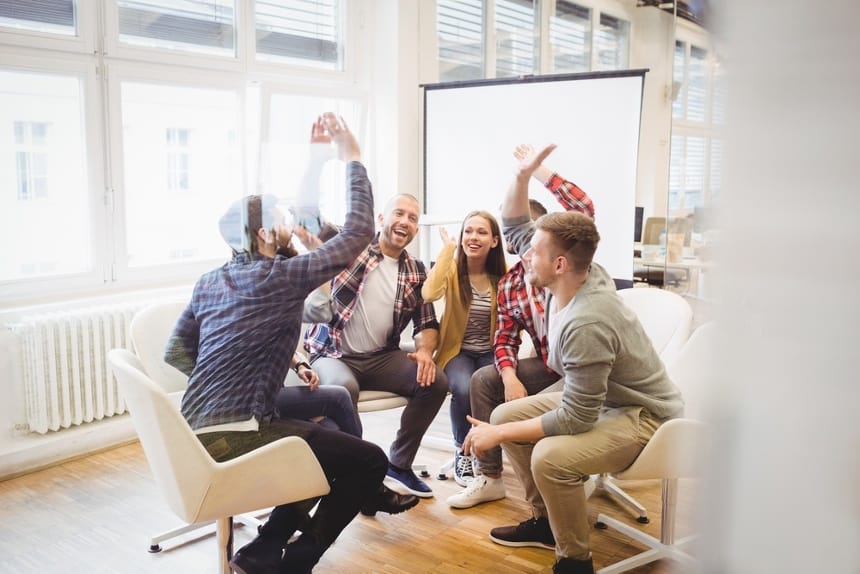 Executive Office Suit Solutions
These Office spaces are for companies or startups who want to secure fully private spaces for their operations. There are fully furnished spaces within the Development zone with favorable government discounts and support
Full-Service Support and Tax Holidays
MB Price / MSQ ( Meter Square)
Negotiable
For the Next Generation of Founders & Executives
Entrepreneurs will discover a wealth of opportunity, camaraderie, and support at Startup Castle.
Co-working, desk, and office space within one of the two area incubators for companies at any stage.
Mentorship through curated programs led by regional business leaders.
Guidance on attracting angel investors and venture capitalists.
Events designed for entrepreneurs, job seekers, and business visionaries.
Grants to help fund bootstrapped entrepreneurs achieve business milestones.

"I met Startup Castle through a recommendation from a trusted community builder. They helped with the preliminaries of setting up my company and building a business model. They understand their business"

"We nearly gave up our startup project in China due to conflicting information and complex procedures to acquiring trading license. Startup Castle got us sorted in a record of 2 weeks and also a solid mentoring "

"We subscribed to Startup Castle's incubation services after we graduated from university. We knew its not going to be an easy journey due to how complex China is but so far, we are very happy with their services"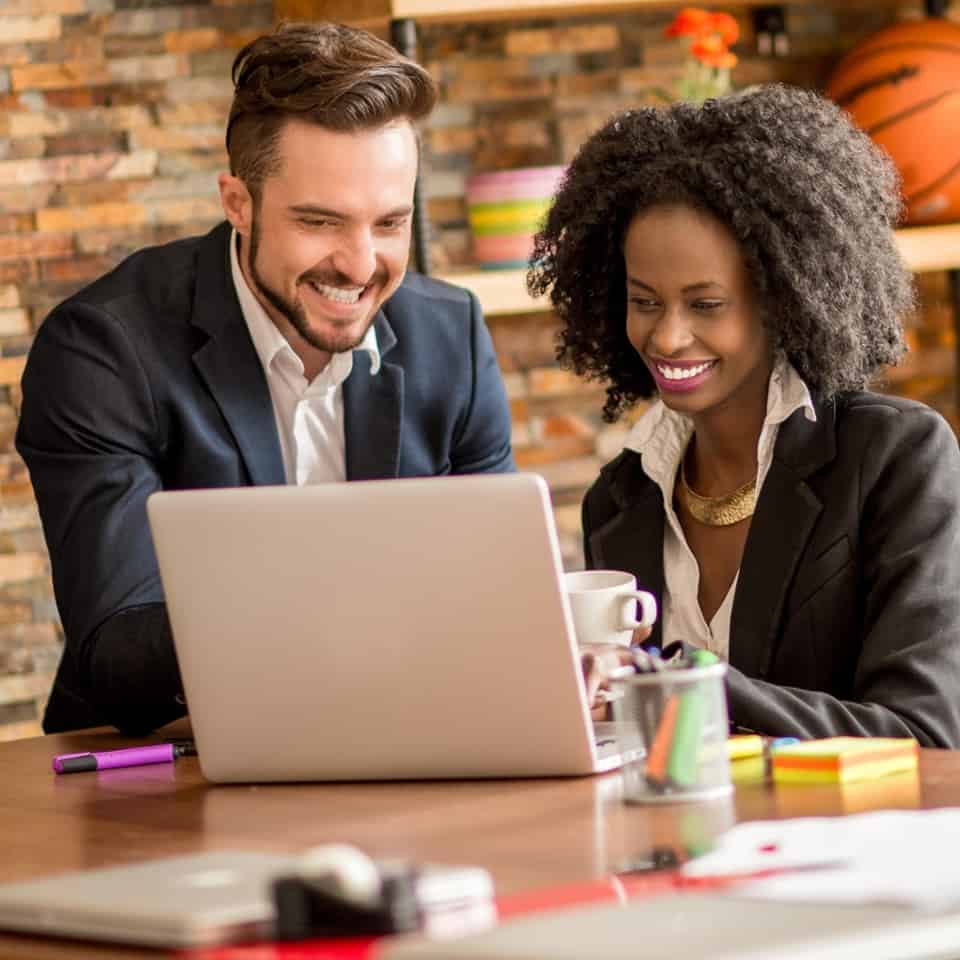 [events-calendar-templates template="grid-view" style="style-1" category="all" date_format="default" start_date="" end_date="" limit="6" order="ASC" hide-venue="no" time="future" featured-only="false" columns="3"]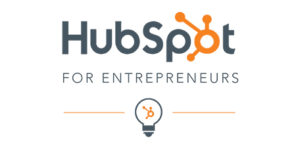 Hubspot for Entrepreneurs
All The Castle members can use Hubspot Marketing suit under the Hubspot For Entrepreneurs Program, which includes a Complete Growth Package, a Personal Training session, and 100% Access to Education Programs (FREE) Plus CRM. These are all you will ever need to manage projects, marketing, growth and communication 
How do I get this Perk
All you have to do is to become a Startup Castle member and shoot an email to our Community Manager to get in touch with Hubspot.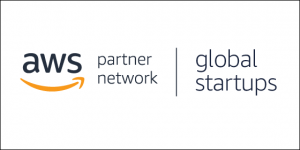 Amazon Web Services – $5000 Credits
All Startup Castle members get $5000 worth of AWS credits to be used towards their business. Amazon Web Services (AWS) is a secure cloud services platform, offering compute power, database storage, content delivery and other functionality to help businesses scale and grow.
How do I get this Perk
All you have to do is to become a Startup Castle member and shoot an email to our Community Manager for instructions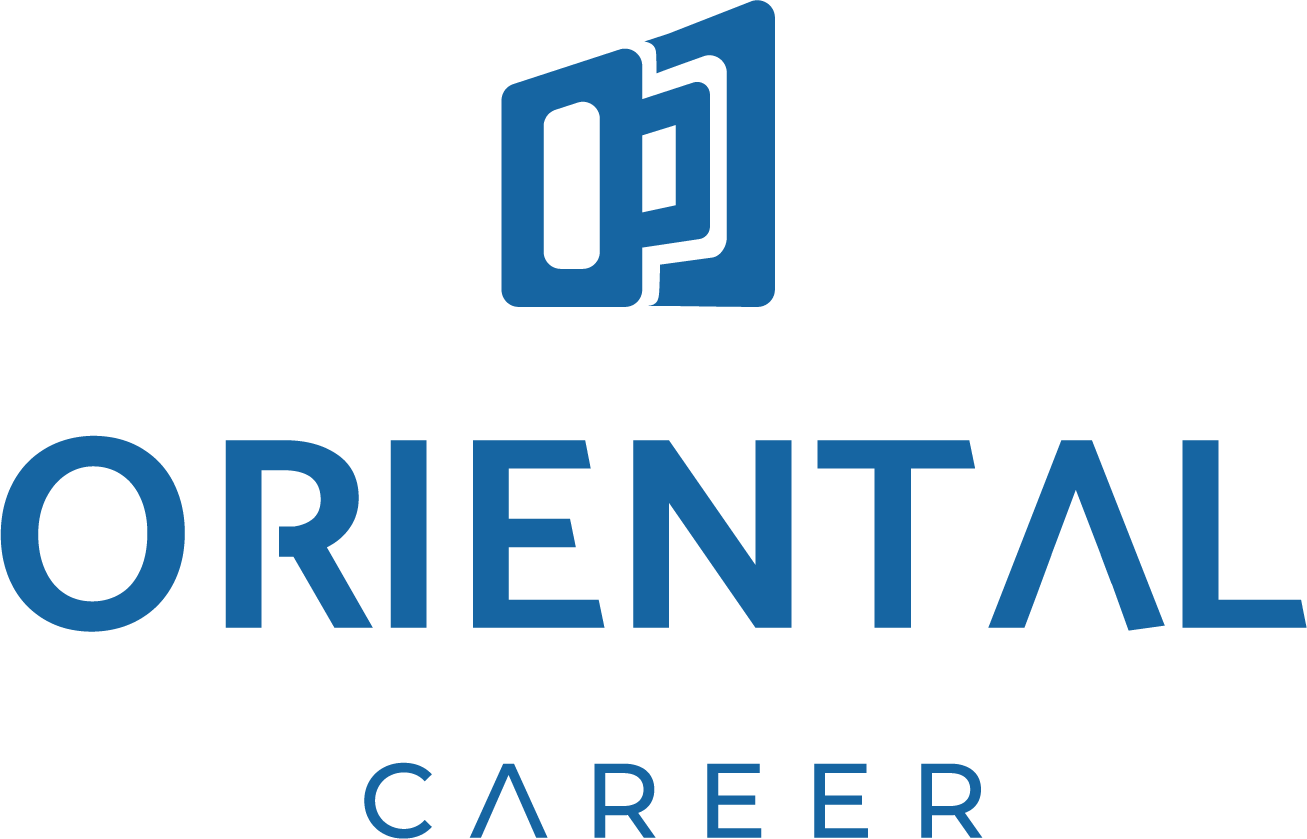 Oriental Career Recruiter Package
For startups, hiring is not easy but we got you covered. As you join The Startup Castle, your startup gets an exclusive account on Oriental career to recruiting Top talents and interns. Founders benefit from branding, career fairs, Consulting services, and community support. All that and an exclusive access to Members only training area
How do I get this Perk
Soon as you Join us, you will have an instant account created for your company and handed over for immediate use.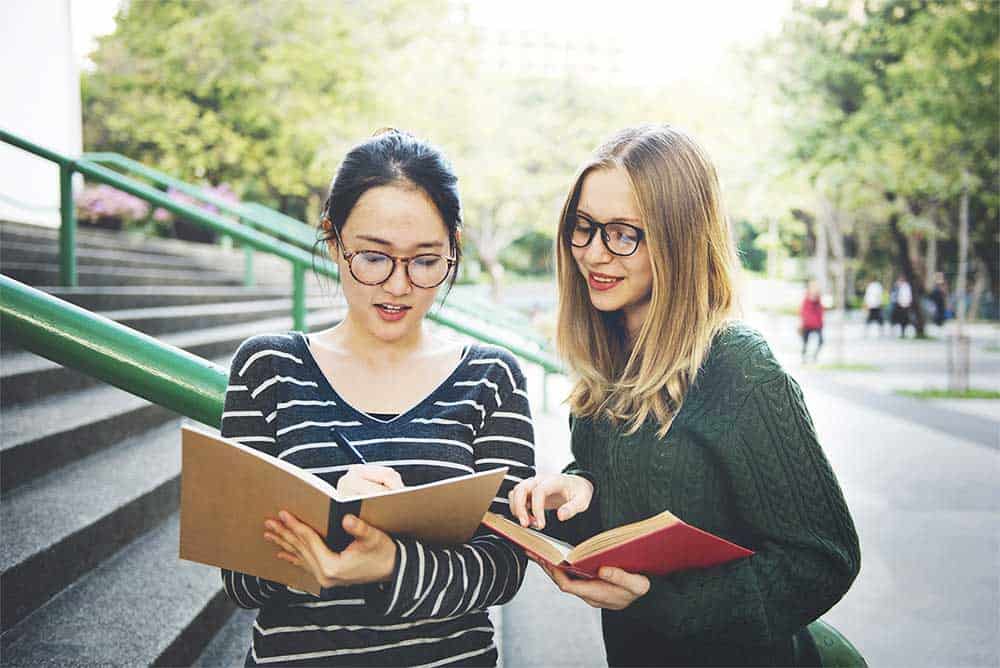 Accelerating growth in China
Leverage on corporates partners that empower startups
Access to experts from different industries
Connect and synergize with fellow peers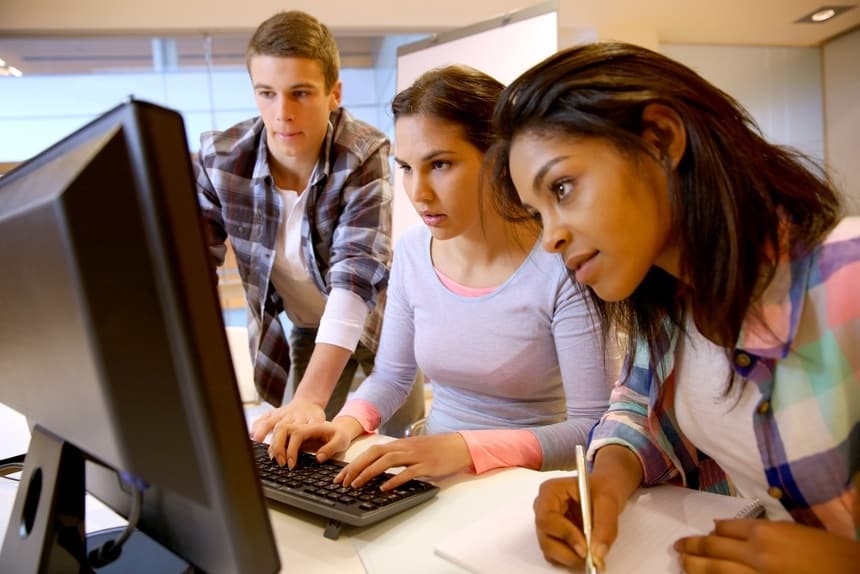 Tap Into Numerous Resources
Get access to the right people
Productive and spacious workplaces
Regular tailored events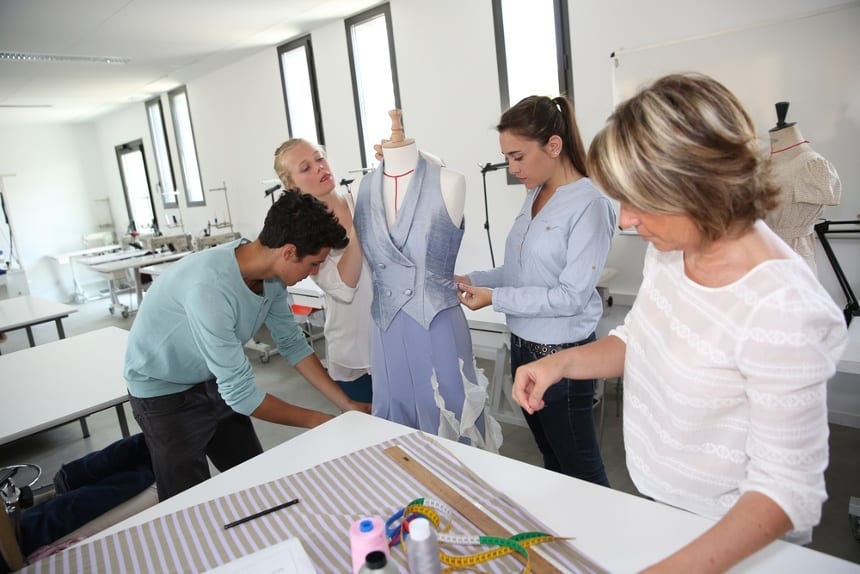 Taking care of your Office Management
Let us handle the small little things
Managing your administrative requirements
We have the best coffee in town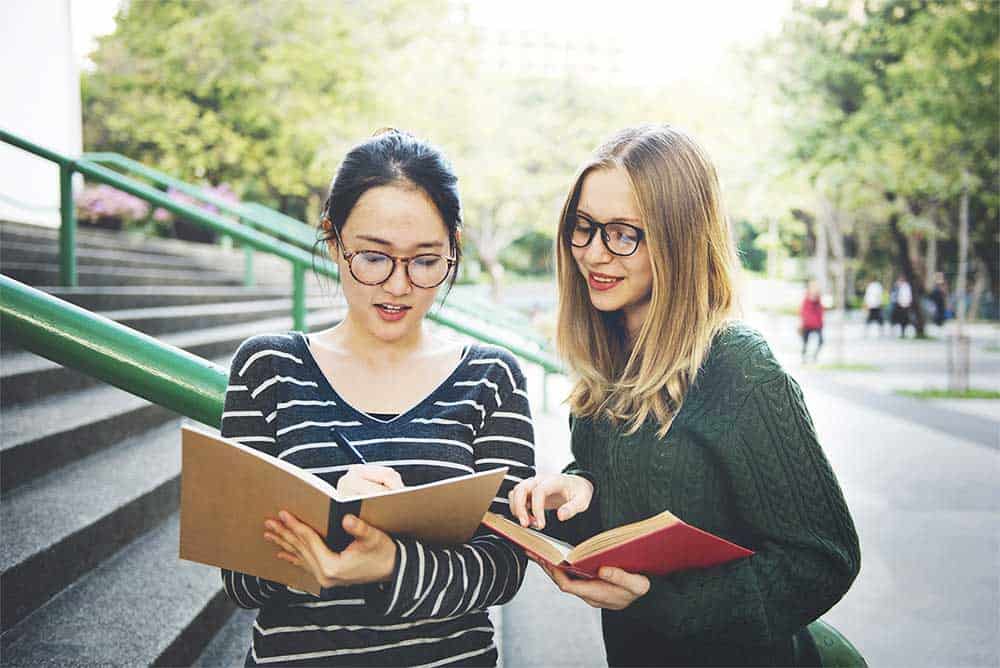 Accelerating growth in China
Leverage on corporates partners that empower startups
Access to experts from different industries
Connect and synergize with fellow peers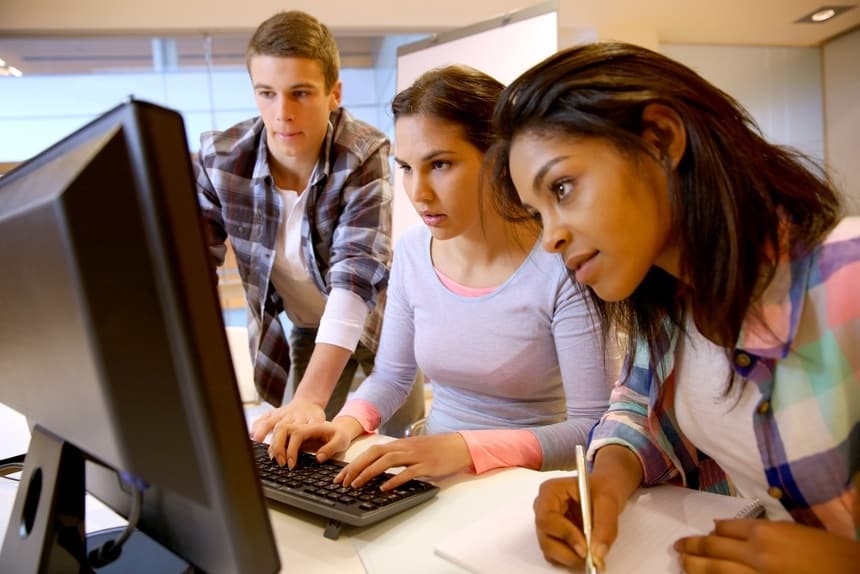 Tap Into Numerous Resources
Get access to the right people
Productive and spacious workplaces
Regular tailored events
What The City Offers
Proximity to Center of Beijing 15 minutes by train
66% more affordable
The closeness of Apartments to the office (walking distance – You same so much time commuting)
You get Government Support
Opportunity to scale into larger office spaces
Port City with preferential Policies
A vibrant Ecosystem
Speak with our Consultants Now for more Details