Incubating Early Stage Founders in China
Welcome to the new approach, connected and open innovation hub in China
Inquire Now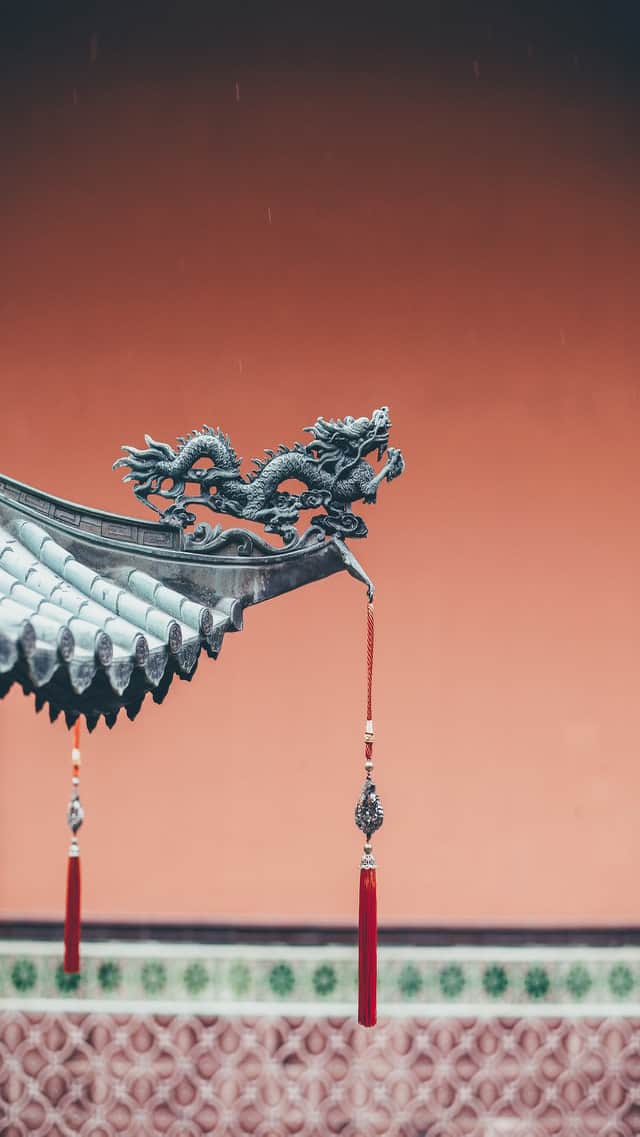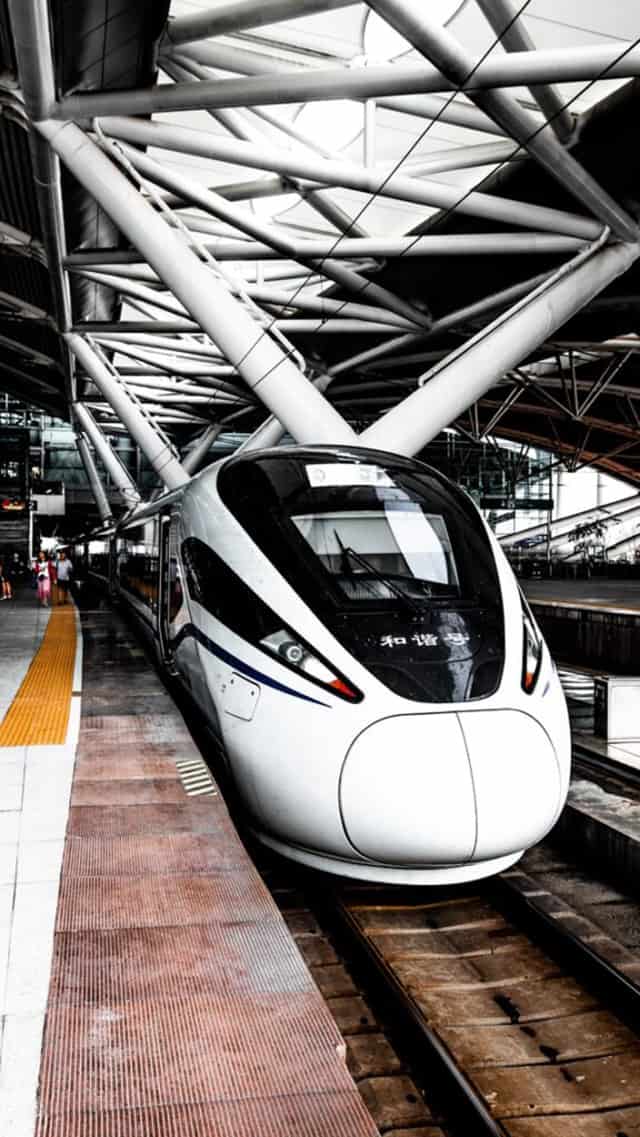 What We Do
Startup Castle backs idea stage founders to build commercially viable Businesses that impact society.
We've simplified the Entrepreneurship Process with the Power of the Community
Co-working space
Our shared office space is located in the Wuqing Development Zone. Community and productivity require a true workspace where members from different disciplines share resources, share space, and share respect. We are well connected to the local government, mentors, accelerators, Angels and experienced founders – we hone these resources to empower you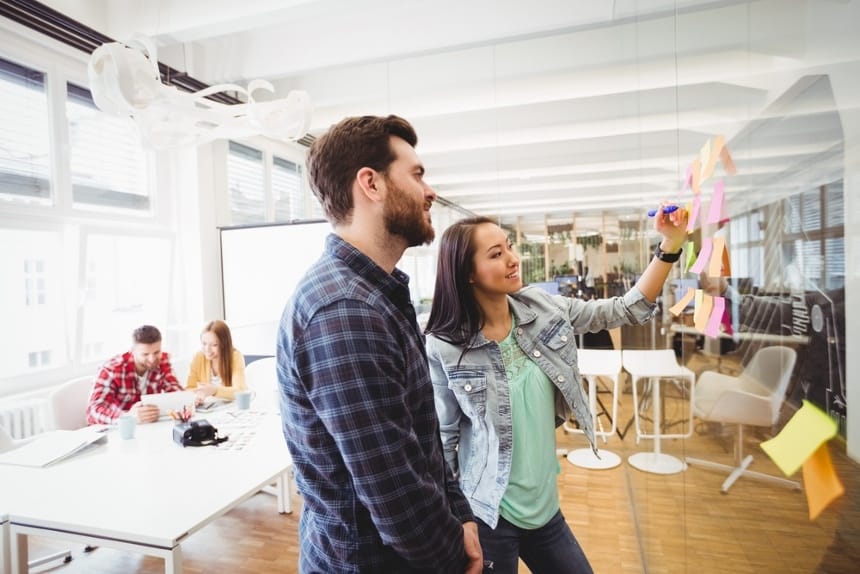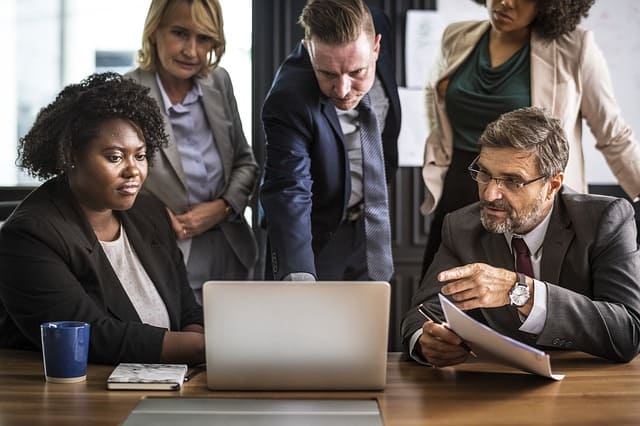 Incubating Startups
It's a startup incubation system that helps budding entrepreneurs kick start and scale. We are focused on increasing the success rate of new ventures and generating positive economic impact. We plug you into the existing network of curated resources, ecosystem players for you to get sound advice and support.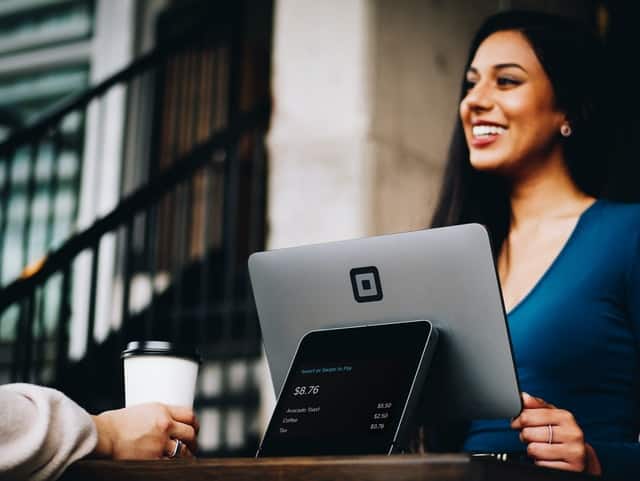 Business Services in China
Our Strategic Business Support division offers services to speed the incorporation of new businesses. We also offer certification services for food & Beverage, E-commerce, International Trade, and Medical certifications. We deal with compliance issues, taxation, and recruitment. We deal with the rudiments and you take care of your business
Young Founder Programs
This program is designed to equip upcoming entrepreneurs! It is an entrepreneurship training program designed for Universities and individuals who want to be prepare for their entrepreneurial journey, It includes courses on entrepreneurship, trips to top startups, business seminars, Chinese Business Lessons and other essentials. Its organized 2x every year for 4-6 weeks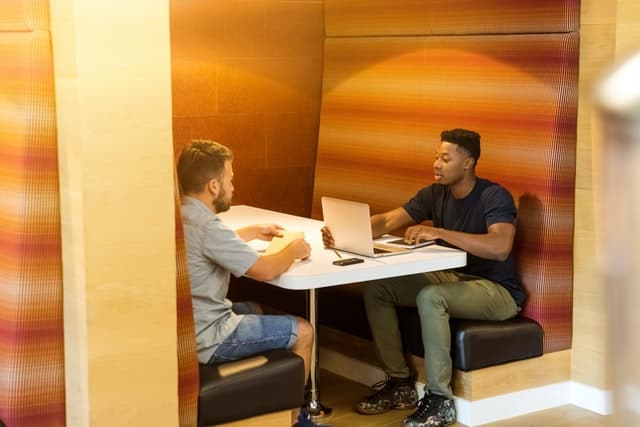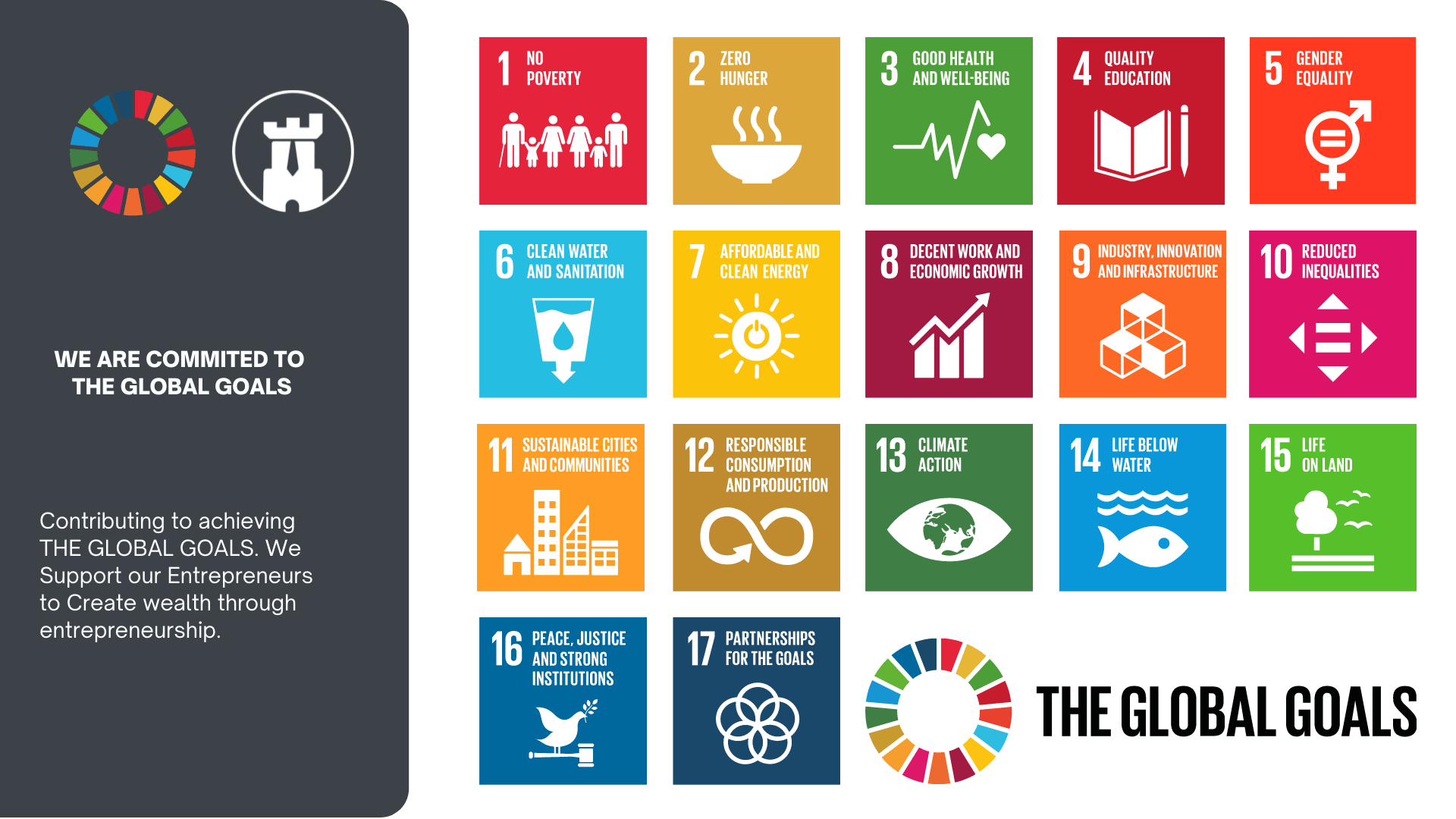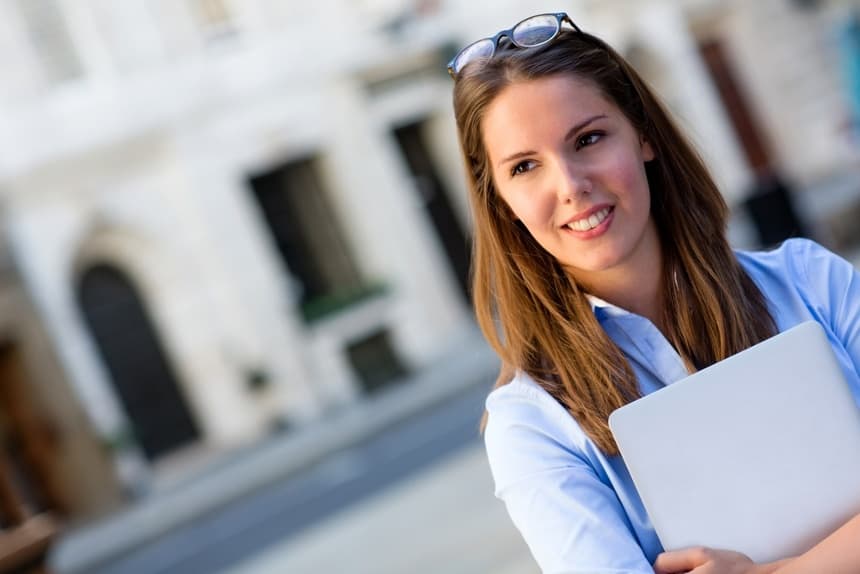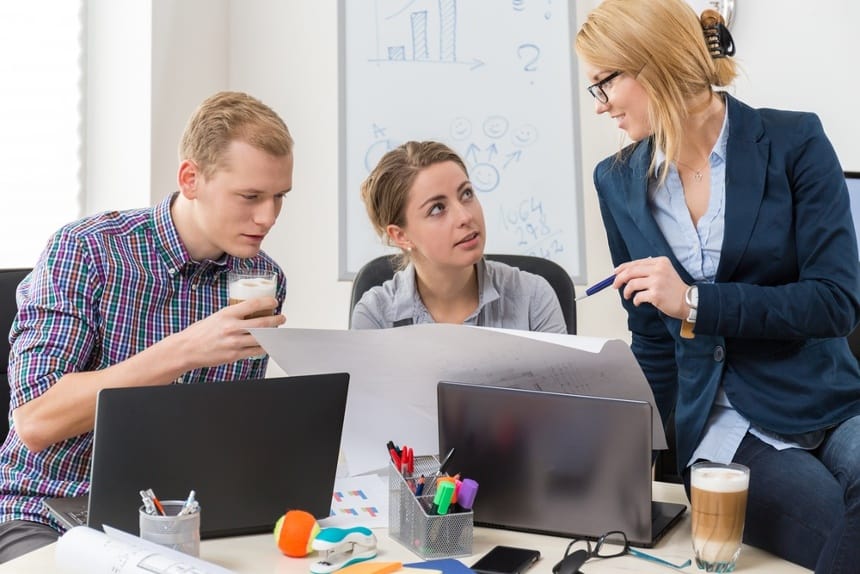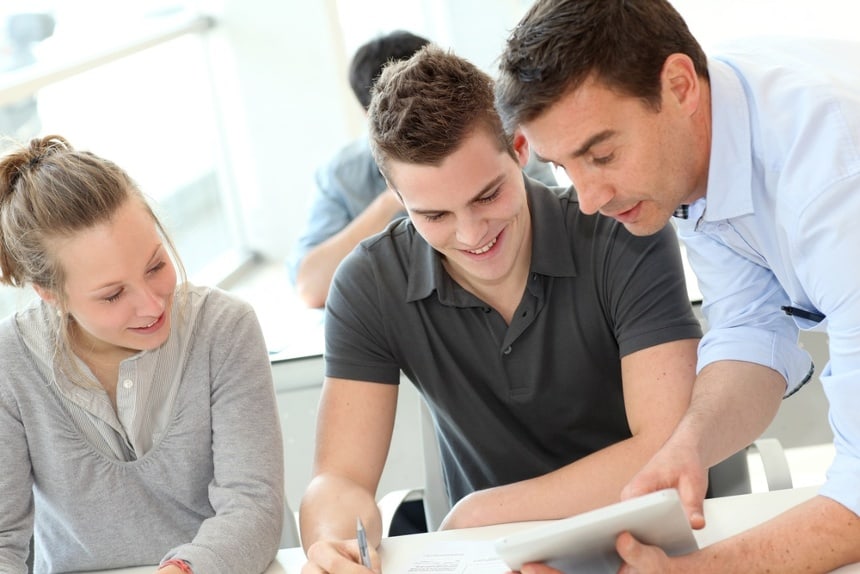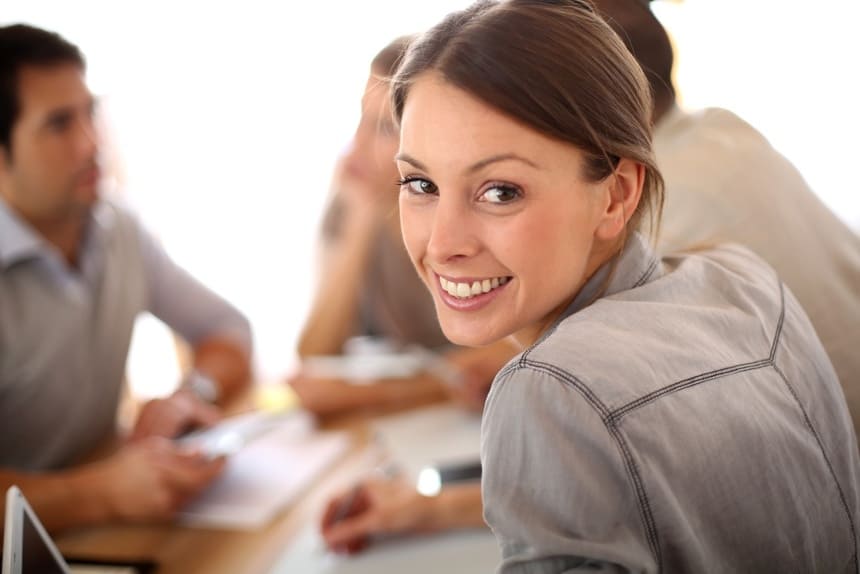 Community approach to incubation
Advisory and Mentoring systems
Most Comprehensive provider in Tianjin
Discounted Productivity stack
Speedy Registration and Business Licensing
Access to resources in other ecosystems
Lower cost of Operation for our Participants
Access to Market information
Seminars & Events
We combine events and seminars to drive the knowledge, Connections, and Inspiration You Need to Succeed. Startup Castle partners with top institutions, successful founders, and researchers to host events that attract thousands of participants. From Fireside chats, pitch competitions, 
Committed to People, Committed to the Future.
We've collected insights and stories from some of our top-performing startups, partners, and mentors in the 500 ecosystems. Whether you are a founder looking to learn the latest in growth hacking or a fellow investor looking to find what is the latest in early-stage investing, you'll find the best insights on our platform.
As one of the largest emerging economies in the world, China is undoubtedly a vibrant market to enter. With its open to international trade, China's economy has experienced rapid transformation […]
One of the most challenging facts that you'll have to come to terms with is that no matter how innovative your product is, you won't have any customers if they aren't aware […]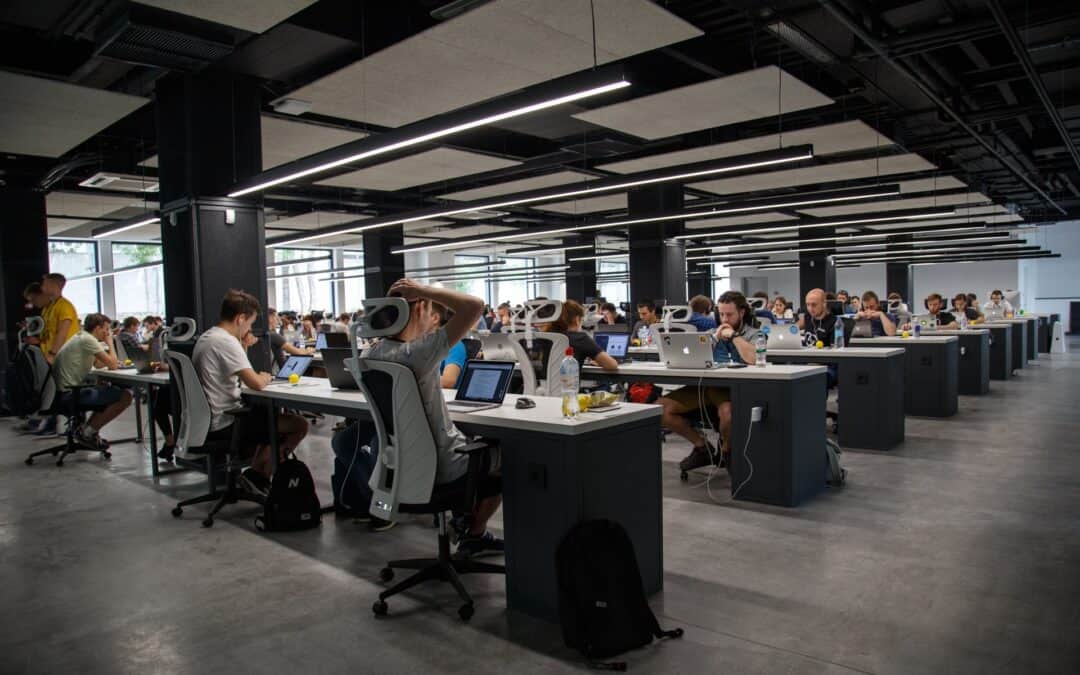 If you're going to learn some hard lessons, you may as well do it in the comfort of the womb. For a growing number of entrepreneurs, that womb is a […]
Let's create something extraordinary
Startup Support
We Incubate your ideas to success
All Eyes on Tianjin
Tianjin is strategically located beside Beijing and one of the 4 municipalities (Others are Beijing. Shanghai and Chongqing) directly managed by the central government with favorable policies. With several economic zones and proximity to Beijing, Tianjin has become attractive to several Startups and Corporations. The cost of operating is a fraction of being located in Beijing or shanghai. Being a port city, Tianjin is alive