Tax and Accounting Consulting Services!
As a startup, tax and accounting compliance may consume your time. The startup castle has assembled the most experienced team of experts to guide the compliance processes.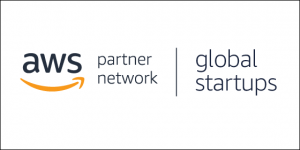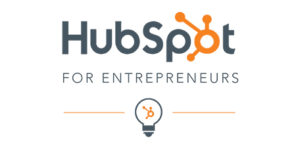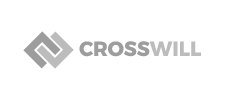 Our Tax And Accounting Foreign Companies in China
The Startup Castle has a decade experience of supporting Foreign Companies in China comply with Chinese tax systems. We provide services to residents and companies doing business in Mainland China. We specialize in taxation services for foreigners and foreign companies including startups, established and corporates. Our team of Certified Public Accountants (CPA) are highly skilled and heavily experienced experts. Our role is to help foreign individuals and foreign corporations to easily navigate the minefield of taxation laws. We also aim to keep you compliant, as well as provide you with the best advice that will reduce your tax commitment and maximise your benefit. We work with all different sized businesses. We are familiar with international tax-optimization structures and compliance regulations in both countries. We can help you reduce your costs and decrease your tax exposure while remaining complaint. To talk to use about our services and how we can benefit you or your business, get in touch with us today.
Accounting & Service Types
Personal Income Tax (Individual Income Tax – IIT)
Corporate Income Tax 
Tax refunds and Applying for Government Policies 
Import and Export Internal Trade Refunds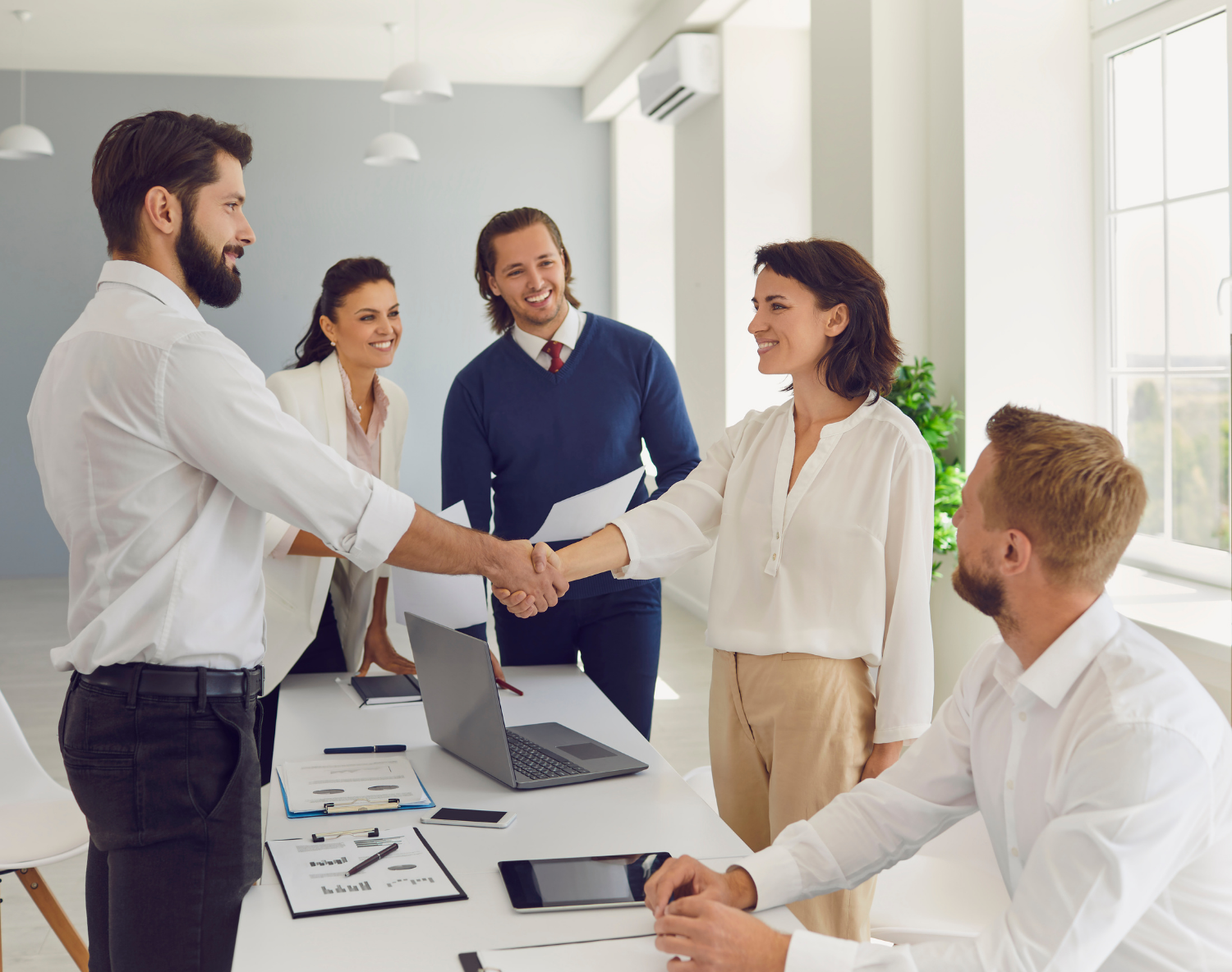 Submit Application
Fill out any form on our website to speak with our experts and Support Consultants
Tick the Dots
We will take you through a process of making the right decisions, and organizing documents
Welcome
We register your company within 4 weeks, you will have your incorporation certificate, stamps
Concentrate on Building Your Startup
We have combines all services you might need such that you don't need to worry about language barrier or problems of dealing with regulatory institutions
Corporate Registration & Setup Pack
We help you incorporate your business within the shortest possible time. We assist with the government department visits. You will get a corporate stamp and a certificate to start business.
Read More
Talent Solutions
Startup Castle has a setup talent company called Oriental Career. We help you recruit the best talents from International Universities and Local universities, we have a 10million profile database featuring International Talents, Returning Chinese, and Chinese who studied abroad. Our team will work with you get a perfect combination of full time, part time and interns
Tax and Accounting
Our professional accounting service providers will assist you file your accounting papers every month and also yearly returns. We help you keep a sound accounting system, open bank accounts and also deal with other financial institutions
Training and Up Skilling
We provide training services in various aspects of the entrepreneurial journey. We team with platforms to make mini MBAs available to our clients through partnerships. You can upskill your staff or the founders with ease. We also hold onsite events to deliver lessons
Government Certification
Aside from getting your certificates of incorporation, there are some other services that require that you apply to the government. Industries such as Food and beverage, International Trade, E-commerce, the Medical industry requires some form of extra certification. We will help you acquire them, with ease and a quick turn around
Legal and Government Support
You will need assistance to draft contracts, read and understand contracts designated in Chinese. We have competent lawyers who are standing by to help you draft employee contracts, vendor contracts and many more legal support
Tianjin Startup Ecosystem Consulting
Are you an investor who needs more information about investing into the Tianjin Ecosystem? Startup Castle will help you with this research. We have mapped the entire ecosystem and we know all players. We also help investors connect to the right authorities, founders, and other resources.
IP / Trade Mark / Patent Registration
We help your brand and trademarks and corporate secrets gain protection. We are able to register your brand logo, trade names so no one encroaches on your projects and target market. China is a very interesting market and we encourage entrepreneurs with trade secrets to consider this service.
Fund Raising and Roadshows-
Helping shape your strategy and fundraising story, and putting you in front of the right investors. Get commercial and legal support. Refine your investment story, and master your term sheets, investment agreements, and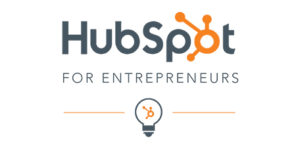 Hubspot for Entrepreneurs
All The Castle members can use Hubspot Marketing suit under the Hubspot For Entrepreneurs Program, which includes a Complete Growth Package, a Personal Training session, and 100% Access to Education Programs (FREE) Plus CRM. These are all you will ever need to manage projects, marketing, growth and communication 
How do I get this Perk
All you have to do is to become a Startup Castle member and shoot an email to our Community Manager to get in touch with Hubspot.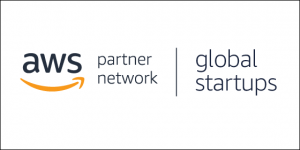 Amazon Web Services – $5000 Credits
All Startup Castle members get $5000 worth of AWS credits to be used towards their business. Amazon Web Services (AWS) is a secure cloud services platform, offering compute power, database storage, content delivery and other functionality to help businesses scale and grow.
How do I get this Perk
All you have to do is to become a Startup Castle member and shoot an email to our Community Manager for instructions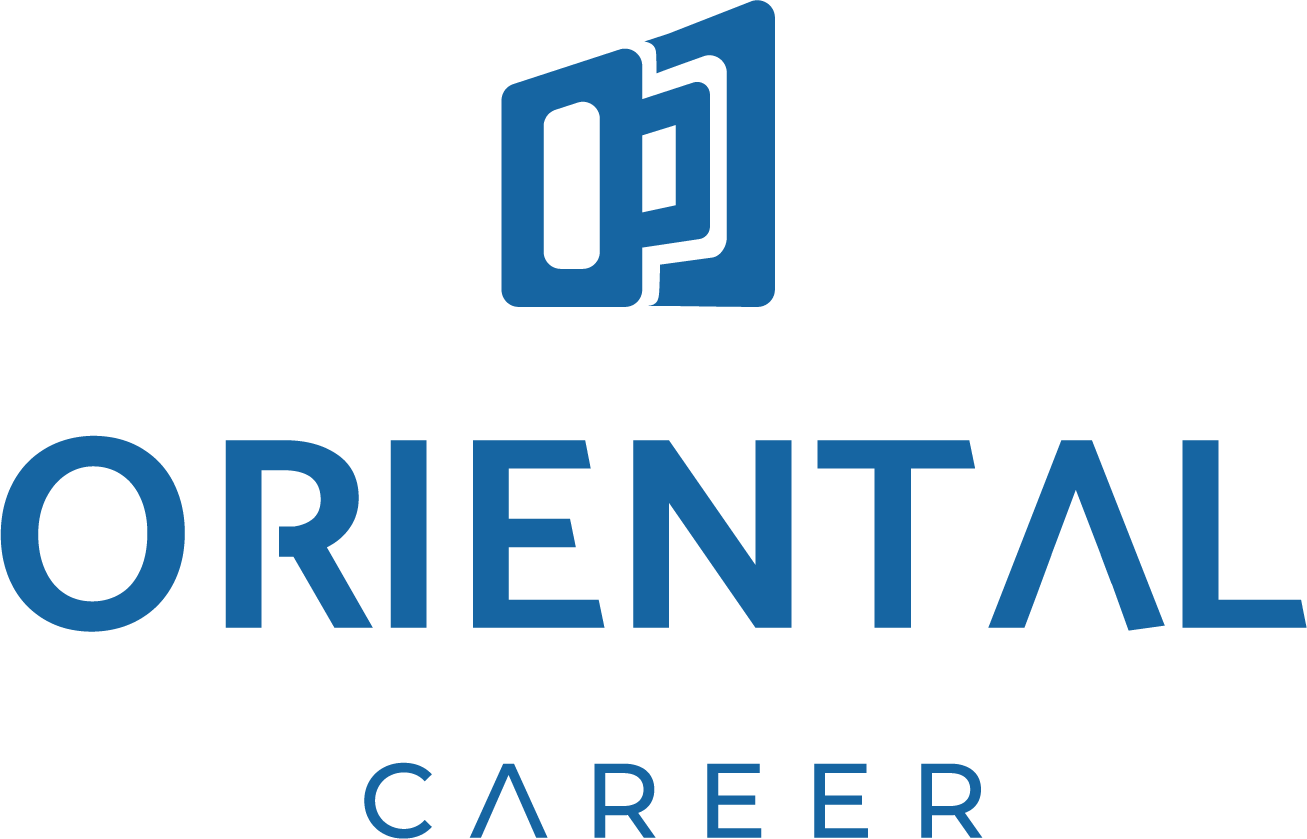 Oriental Career Recruiter Package
For startups, hiring is not easy but we got you covered. As you join The Startup Castle, your startup gets an exclusive account on Oriental career to recruiting Top talents and interns. Founders benefit from branding, career fairs, Consulting services, and community support. All that and an exclusive access to Members only training area
How do I get this Perk
Soon as you Join us, you will have an instant account created for your company and handed over for immediate use. 

" I met Startup Castle through a recommendation from a trusted community builder. They helped with the preliminaries of setting up my company and building a business model. They understand their business"

"We nearly gave up our startup project in China due to conflicting information and complex procedures to acquiring trading license. Startup Castle got us sorted in a record of 2 weeks and also a solid mentoring "

"We subscribed to Startup Castle's incubation services after we graduated from university. We knew its not going to be an easy journey due to how complex China is but so far, we are very happy with their services"
A place with aspiring and struggling people just like yourself connected with a community of cheerleaders supporting you to succeed. It's a place you go to feel the right track, no matter where you are on the track.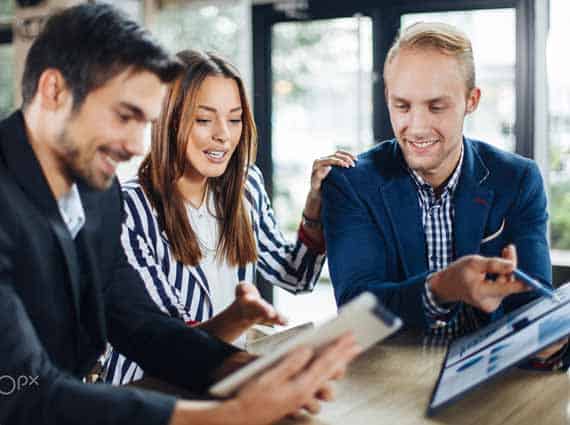 Outcome of Our Approach "Resilience".
Successful entrepreneurs in startup communities benefit from their community's developed resilience to overcome the hurdles present in every entrepreneurial journey.
Not individual resilience but community resilience. The latter begets the former. It is now our responsibility; and we are building a unified, supportive, and highly-skilled entrepreneurial community such that we create our own future rather than react to one created for us.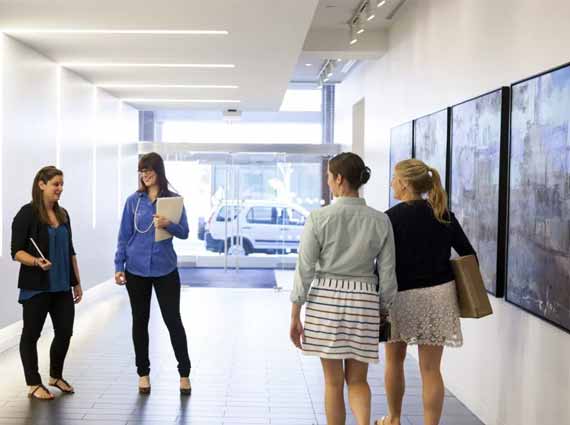 Collaboration is everything to us
In an Open Innovation ecosystem, it is fundamental to build strong collaborative bonds with third parties that also believe in innovation and digital transformation. This way we maximize our joint efforts in scaling startups.
We are founders ourselves and have been through the tough process of building businesses and its not easy. We succeeded, failed, learned and stood up again. We now have competitive advantage through our learnings which we share with all founders located in the startup Castle.
We are have partnered several organizations and also opened to partnering with more to boost efficiency and productivity in the startup ecosystem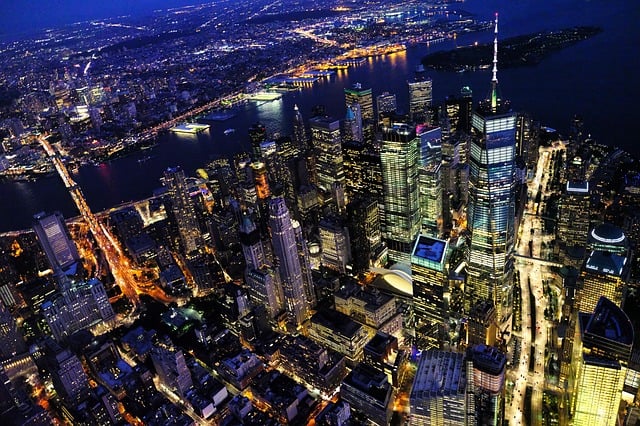 Incubating Startups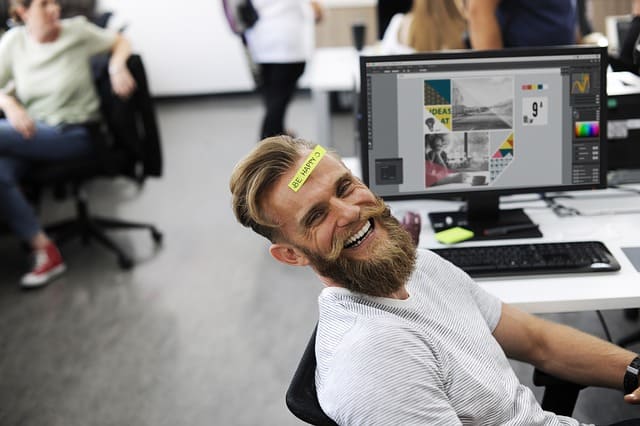 Mentoring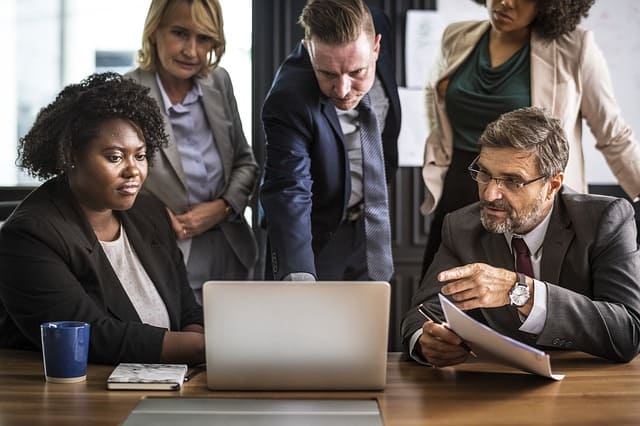 Co-working space
Young Founder's Program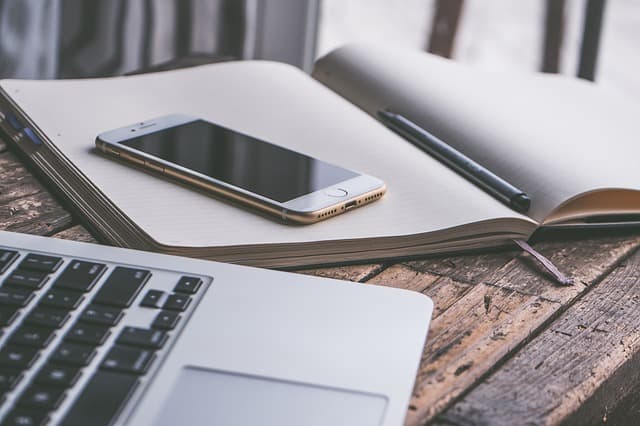 Business Services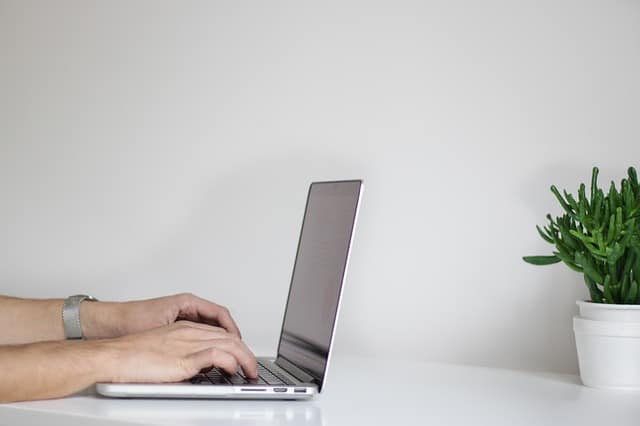 Investment