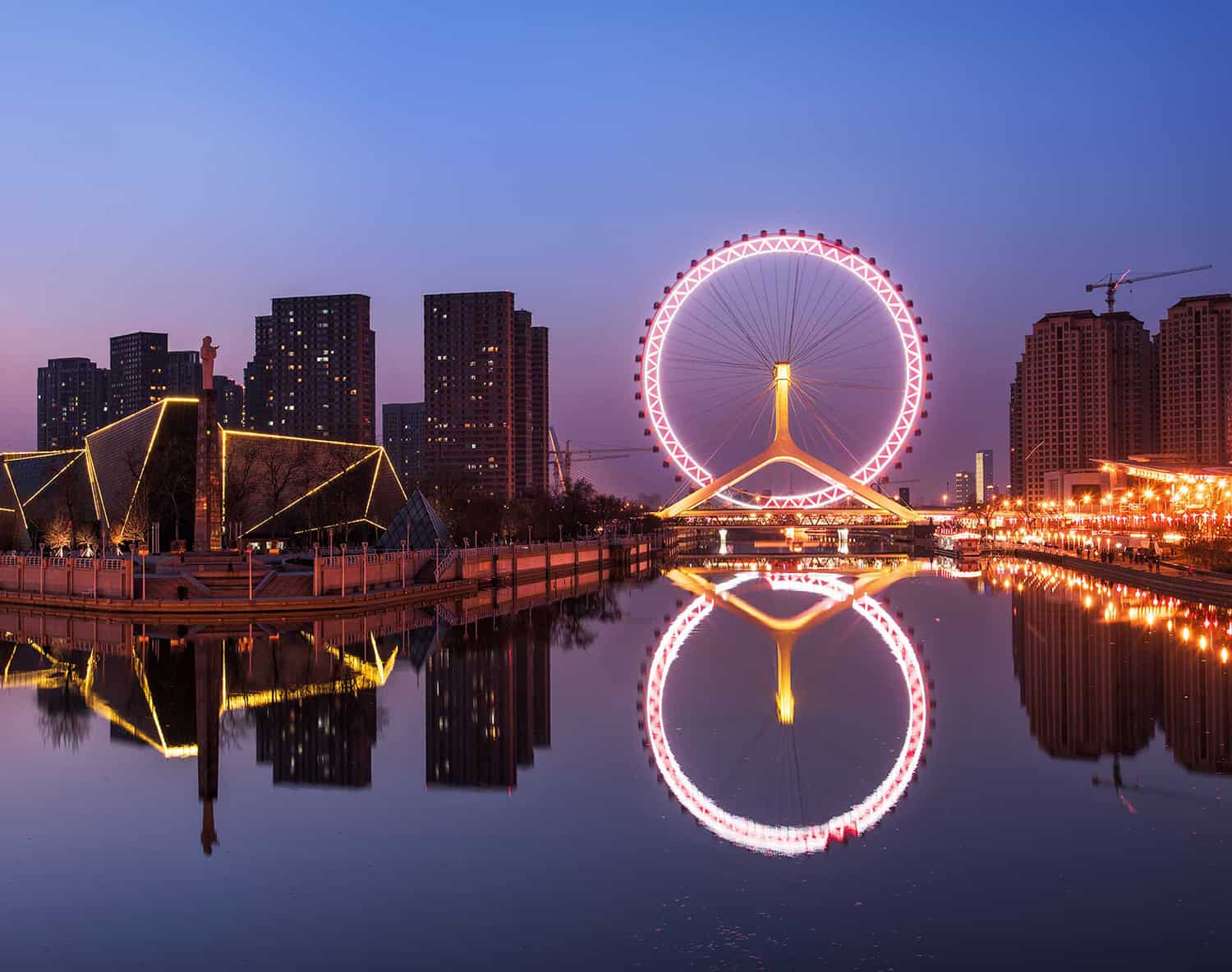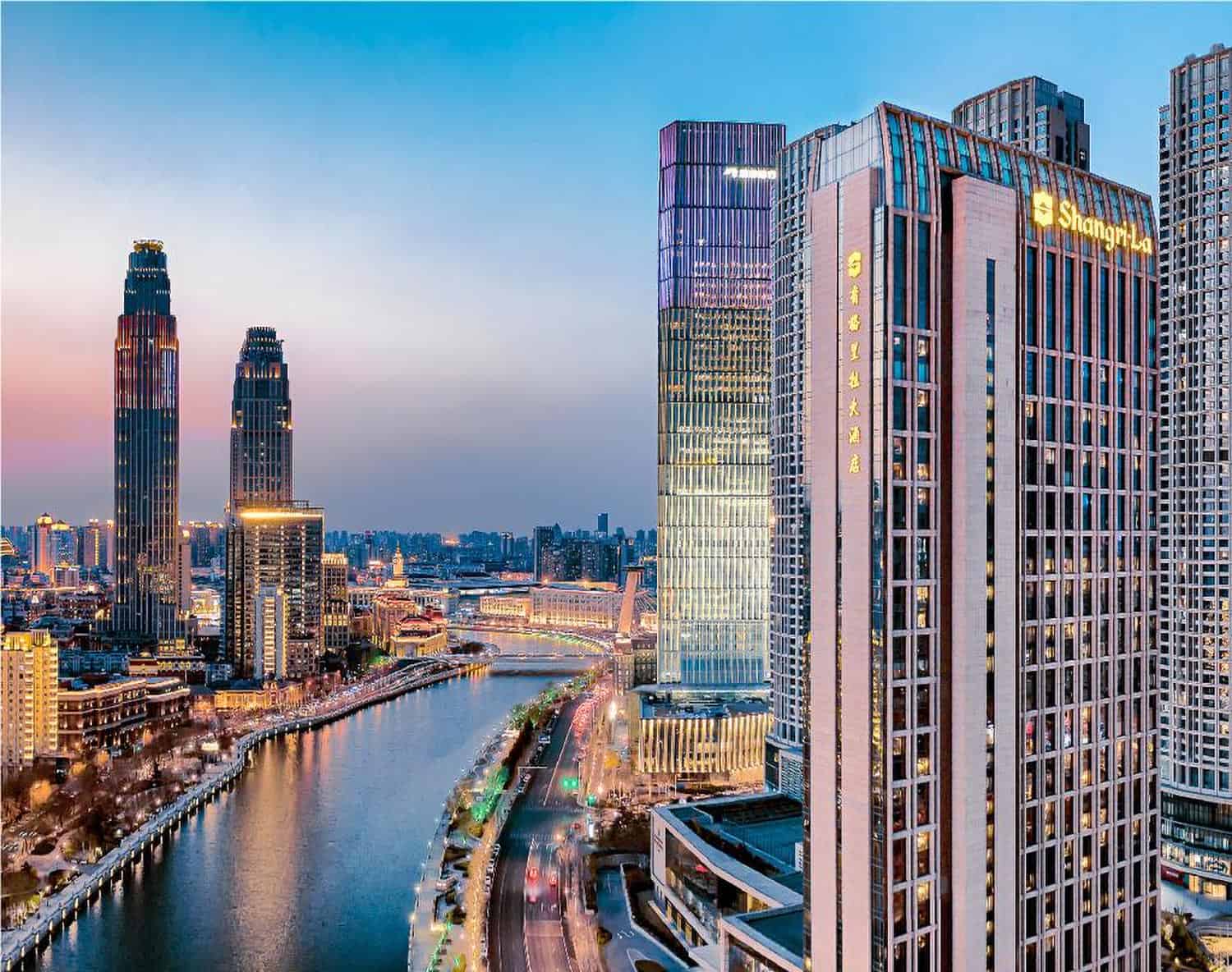 Concentrate on Building Your Startup
We have combines all services you might need such that you don't need to worry about language barrier or problems of dealing with regulatory institutions
Government
We partner with the local government for faster implementation of support services. We also partner for the implementation of their entrepreneurial strategy. We currently partner the Tianjin Development Zone for various projects
Universities
The universities have become important players in the ecosystem. We assist them to recruit entrepreneurs for their projects. Some also use the available connections to secure resources for their internal incubators. We also collaborate on events
Venture Capitals / Angels and other Funding institutions
They provide funding and other connections to speed the growth of startups. Some may request equity or other forms of ownership. We work with the startups to present and pitch these investors
Service Providers / Corporates
These are an essential parts of our ecosystem they make the delivery of business services efficient. Taxation, legal consulting, and other relevant services. We curate them based on their experience and efficiency
Technology Partners
So every startup needs some efficiency technology stack to boost their performance. We partner email providers, marketing services, project management tools, cloud partners, hosting companies etc
Communities
When it comes to corporate innovation, most companies partner up with startups to aid in the speed of delivery. It is an open innovation approach to boosting the speed of innovation
Startup Profiles
Get More information about the startups we have hosted or served successfully
Mentors
These mentors have experienced industry experts, serial entrepreneurs with decades of experience dealing with growth and product development. They assist our startup's scale
Accelerators and Incubators
We do partner these program providers to make way for rapidly growing founders to join larger programs. We are open-minded and will promote highly efficient startups to bigger incubators and accelerators
A place with aspiring and struggling people just like yourself connected with a community of cheerleaders supporting you to succeed. It's a place you go to feel the right track, no matter where you are on the track.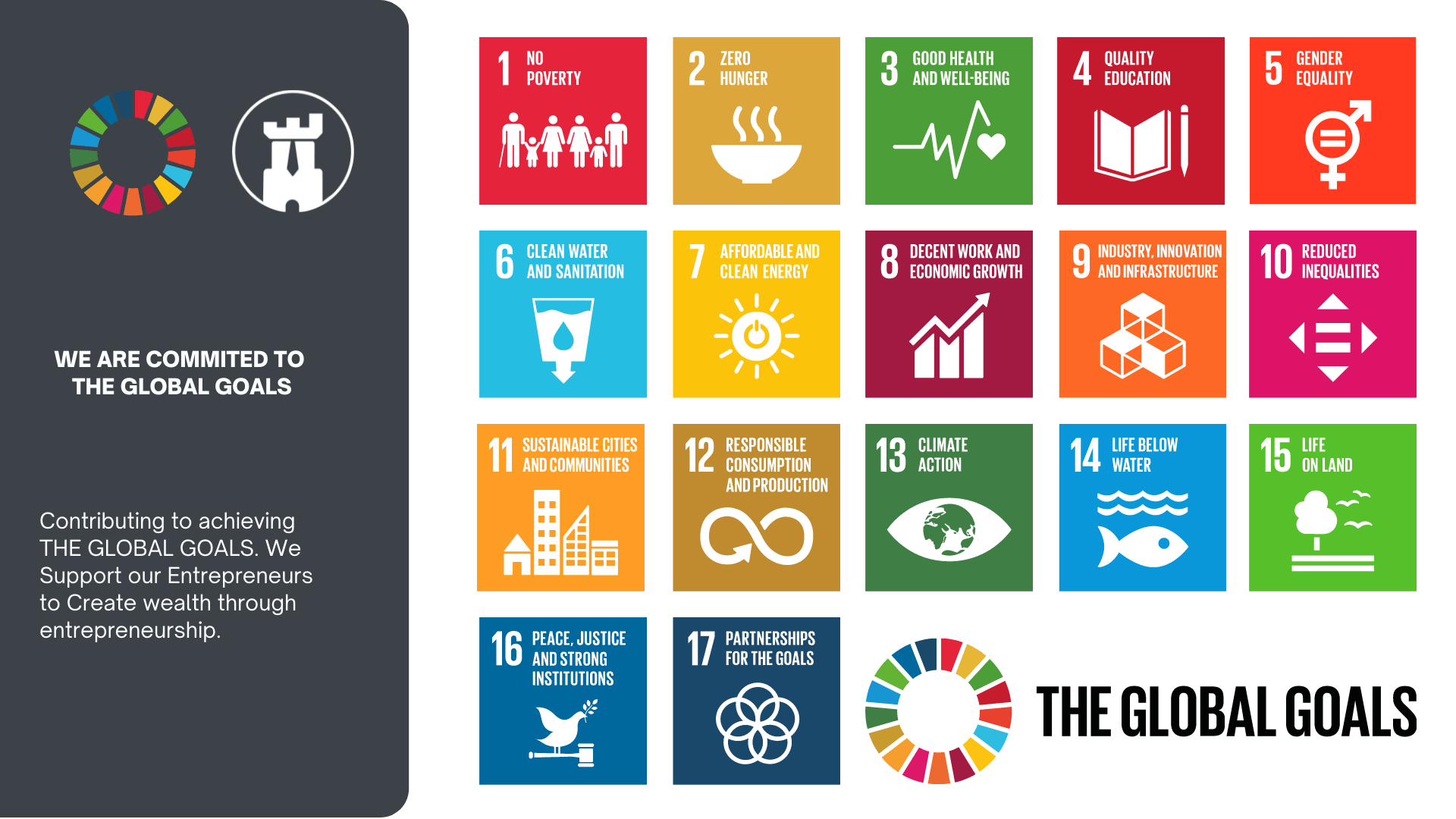 "I met Startup Castle through a recommendation from a trusted community builder. They helped with the preliminaries of setting up my company and building a business model. They understand their business"

"We nearly gave up our startup project in China due to conflicting information and complex procedures to acquiring trading license. Startup Castle got us sorted in a record of 2 weeks and also a solid mentoring"

"We subscribed to Startup Castle's incubation services after we graduated from university. We knew its not going to be an easy journey due to how complex China is but so far, we are very happy with their services"
We Power founders to Take off Faster
We make it easier for you to access the world's most influential companies. We call this unfair advantage. Everything from distribution to data, relationships, credibility and capital.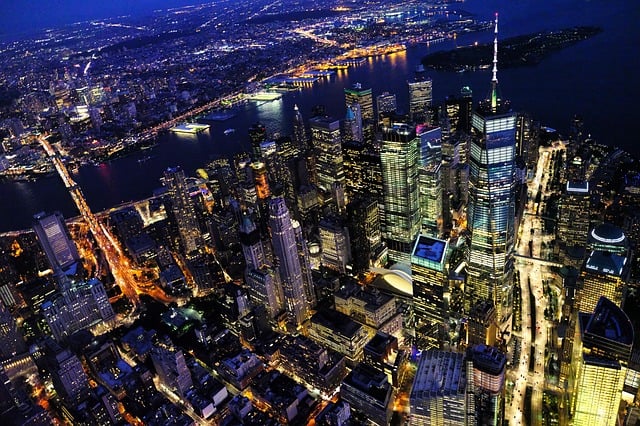 Incubating Startups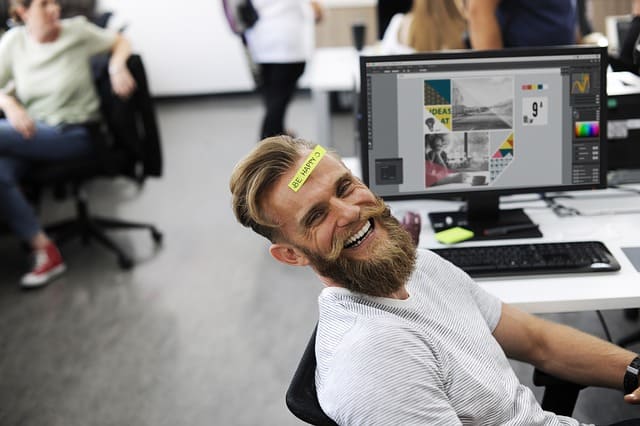 Mentoring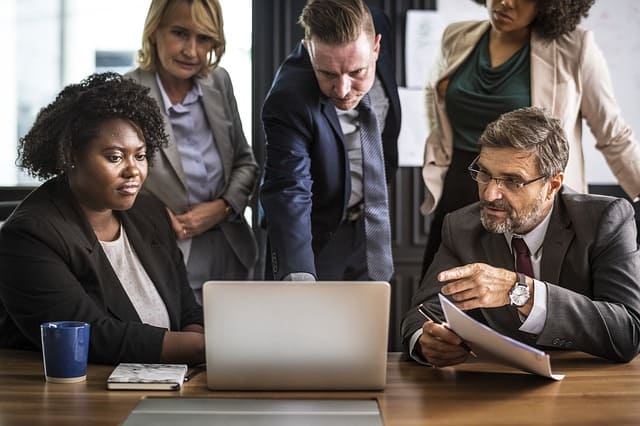 Co-working space
Young Founder's Program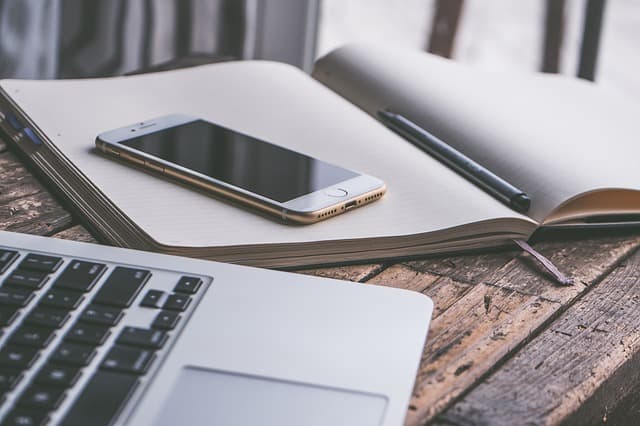 Business Services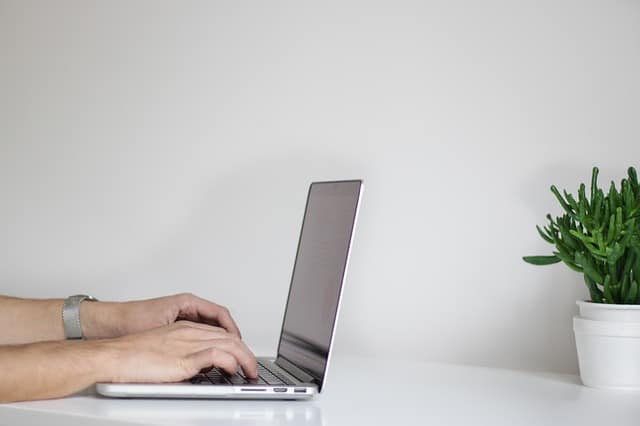 Investment