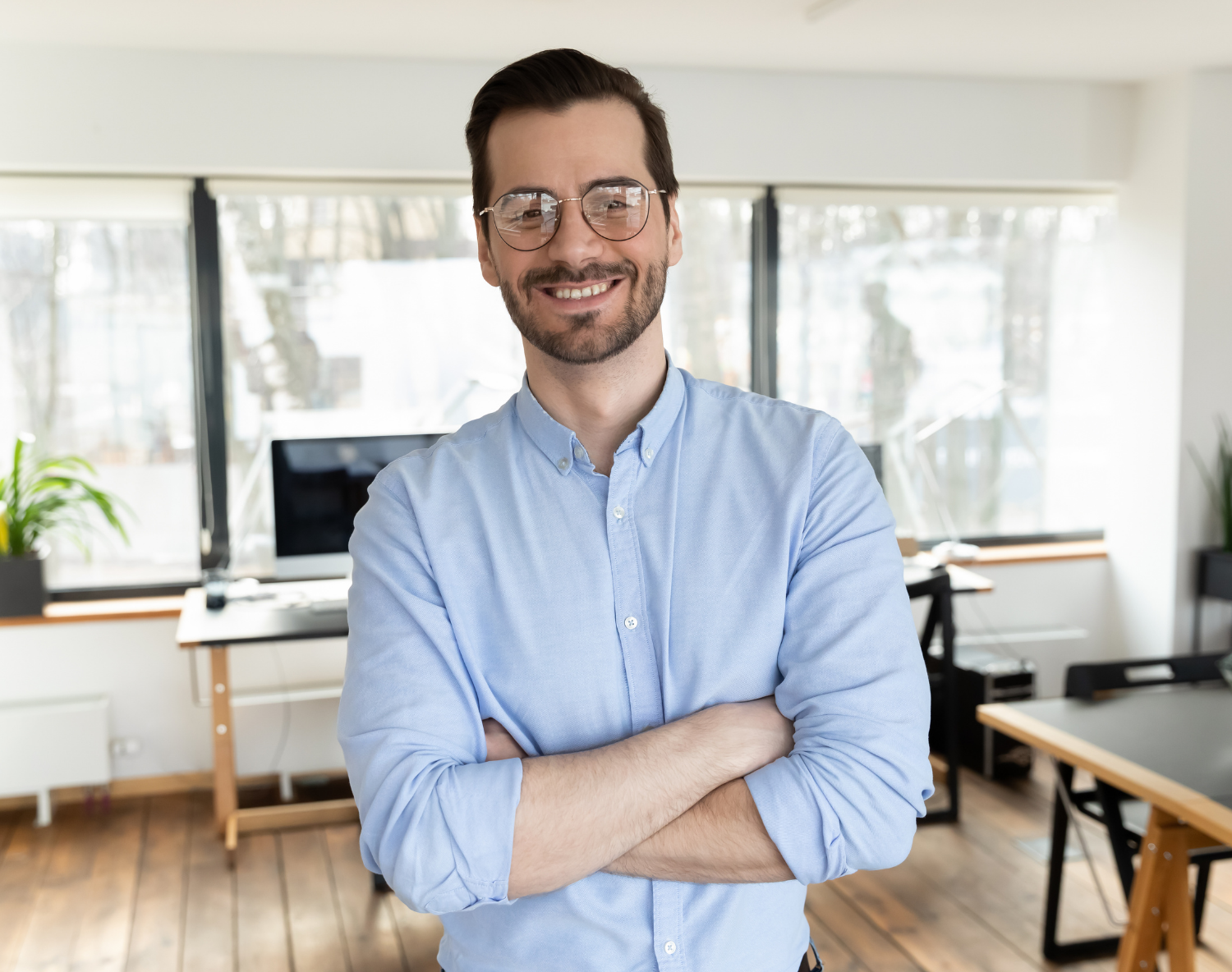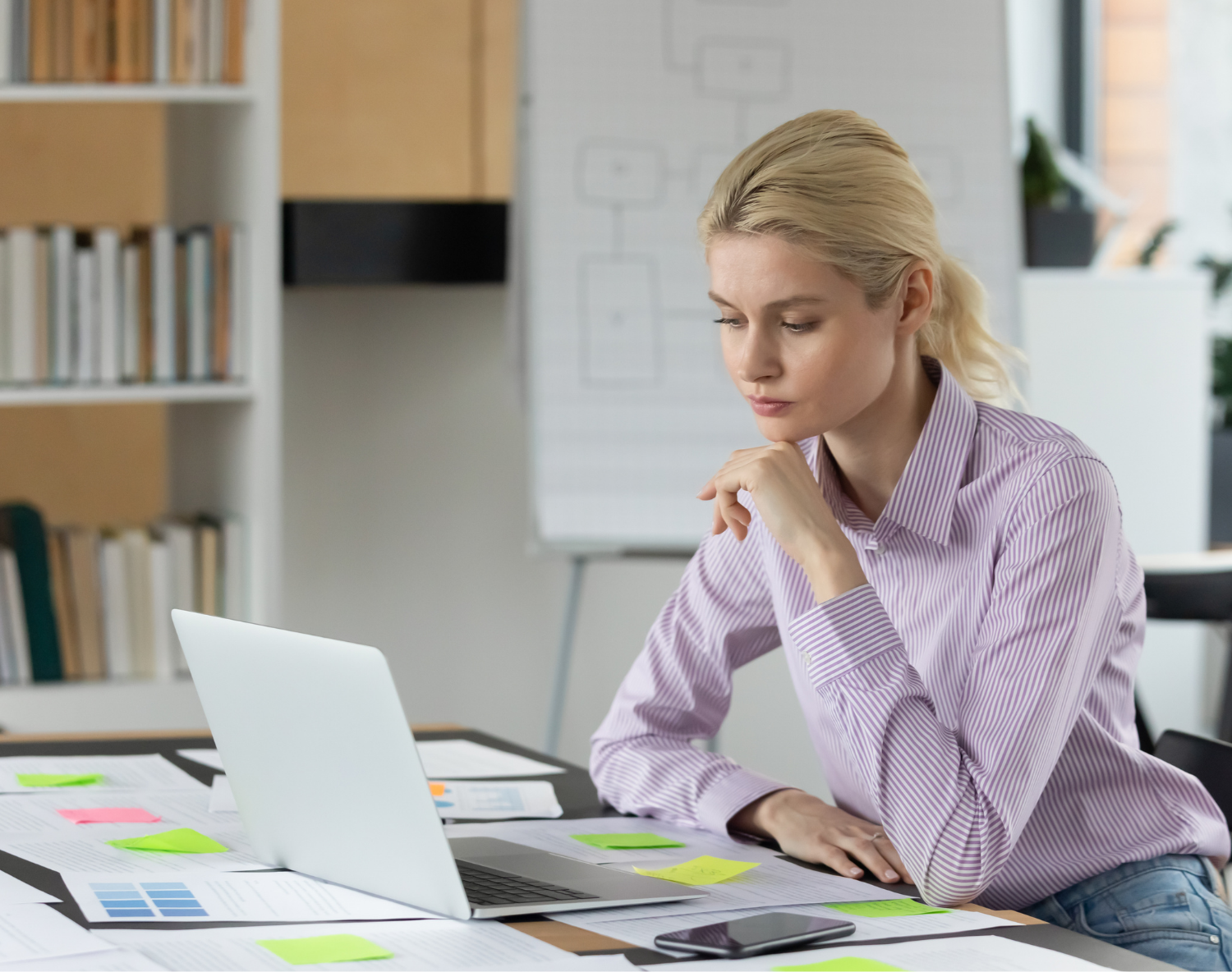 STARTUP FUNDING OPPORTUNITIES
The Castle flagship fund is the original fund that is currently helping us support innovative talents and University students who wish to start their entrepreneurial ambitions. If funds our startup competitions and projects that require initial investments. Our strategy has been to fund early-stage founders in low-tech but scalable opportunities. Once invested, we provide a network of mentors to founders that focus on growth marketing and digital distribution – intended to take their early traction metrics and improve them for subsequent financings and increase in valuation.
With our roots in China, we continue to take big bets on local talents, combined with the fact that talent exists everywhere in the world and hope to consistently refine our strategies based on our previous successes.
Qualification & Requirements
This Program is exclusively reserved for our network of clients
Must be part of our ecosystem as a Founder or Idea Stage Entrepreneur
Startup founders with massive heart and vision but a bootstrapped budget for growth
Founders looking to enter the Chinese Market are highly recommended to apply to this fund 
Proven record of market Success
Entrepreneurs at ideation stage can compete in our programs and win cash awards till they have proven record of executing on their ideas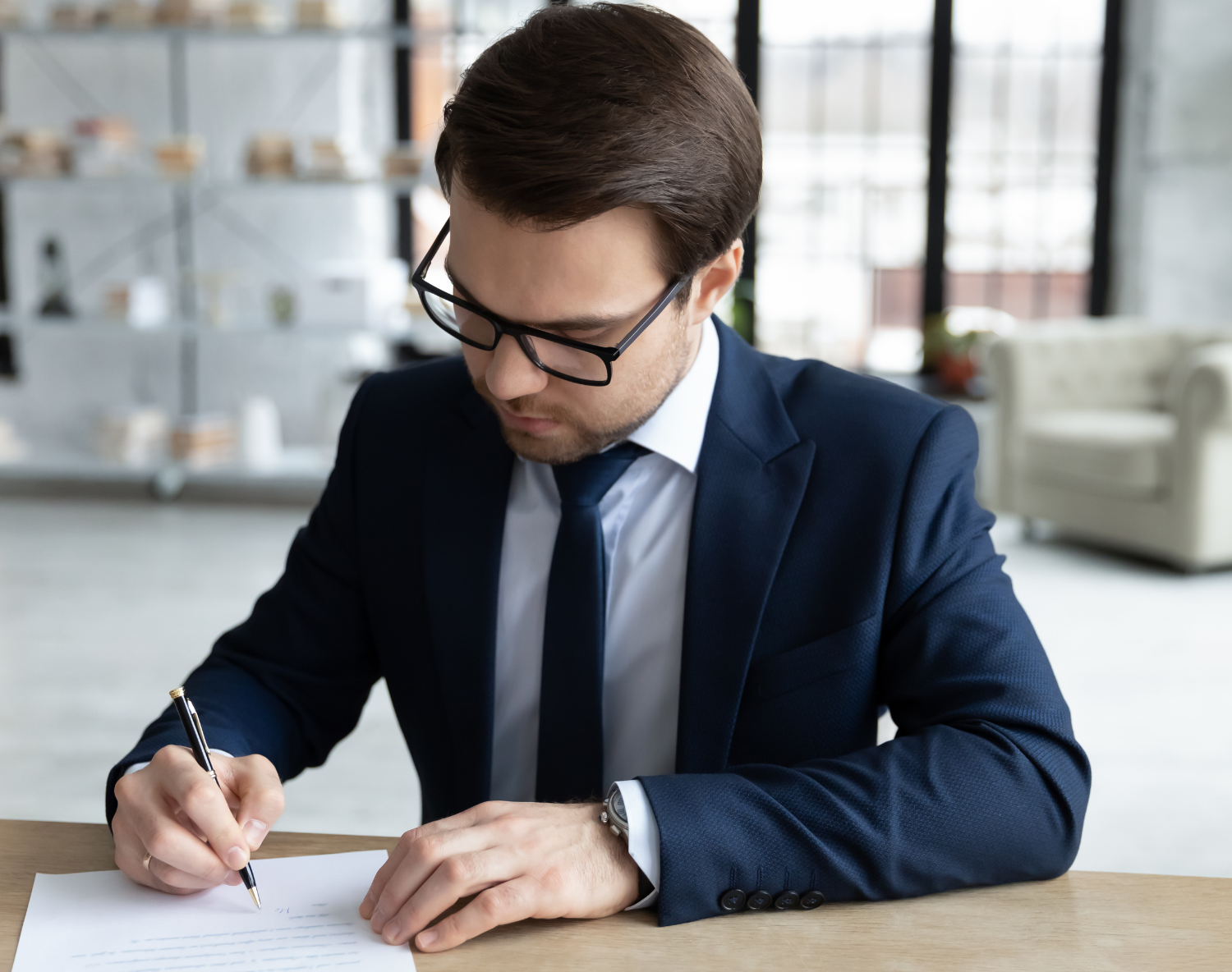 Submit Application
To join our Youth Entrepreneurship Camp in China, applicants must fill up a form accurately
Speak with A Consultant
Participants get to speak with our Consultants to determine their suitability
Admission
Participants are Admitted and handed all other details and visa application starts

"I met Startup Castle through a recommendation from a trusted community builder. They helped with the preliminaries of setting up my company and building a business model. They understand their business"

"We nearly gave up our startup project in China due to conflicting information and complex procedures to acquiring trading license. Startup Castle got us sorted in a record of 2 weeks and also a solid mentoring "

"We subscribed to Startup Castle's incubation services after we graduated from university. We knew its not going to be an easy journey due to how complex China is but so far, we are very happy with their services"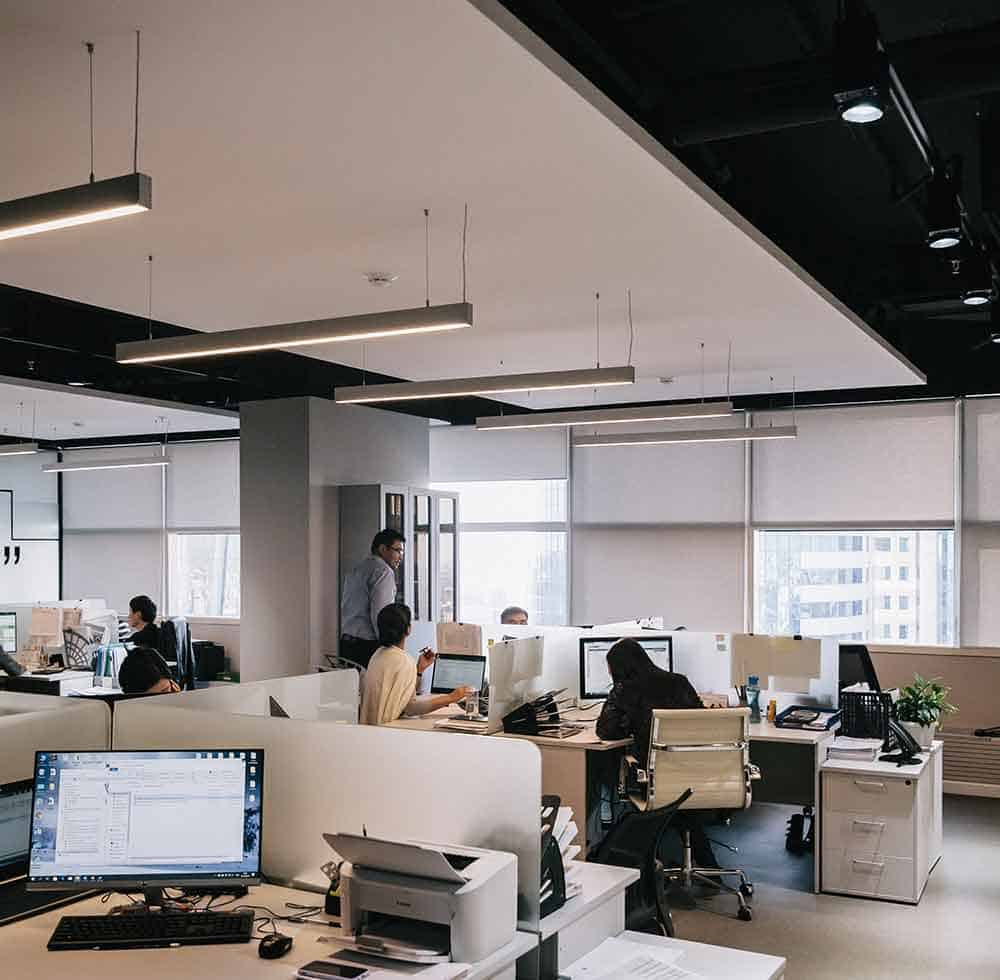 Product & Design
Helping you and your team to build the right product the right way.
Talent Solutions
Making sure you can recruit and retain a brilliant team that can deliver on your mission.
Resources
Tech Office Hours
Legal Office Hours
PR Office Hours
Technology stack discounts
Other Business management Solutions
Fundraising and Corporate Dev
Helping shape your strategy and fundraising story, and putting you in front of the right investors. Get commercial and legal support. Refine your investment story, and master your term sheets, investment agreements, and
Mentorship
Investor Mentors With a Track Record of Funding great Startups. Press Mentors to Craft Your Story & Get Published. 
Finance Mentors for Pitch & Fundraising Documents Review 
Publicity & Communications
Effectively communicate your startup externally. We help you with strategies to connect with the local government
Growth and Market Insight
Strategic and hands-on support growing revenue and building your brand. The Business Development Mentors will support
Strategic Partnerships
Drive growth through partnerships with our corporate partners and other businesses in our network.
Community
Be Part of a High Potential startup. Honest Insights from Successful Founders in the Community Who Raised Money. A network of Experts & Capital Sources for Follow-on Support for Your Fundraise
[events-calendar-templates template="grid-view" style="style-1" category="all" date_format="default" start_date="" end_date="" limit="6" order="ASC" hide-venue="no" time="future" featured-only="false" columns="3"]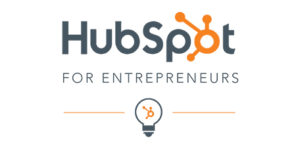 Hubspot for Entrepreneurs
All The Castle members can use Hubspot Marketing suit under the Hubspot For Entrepreneurs Program, which includes a Complete Growth Package, a Personal Training session, and 100% Access to Education Programs (FREE) Plus CRM. These are all you will ever need to manage projects, marketing, growth and communication 
How do I get this Perk
All you have to do is to become a Startup Castle member and shoot an email to our Community Manager to get in touch with Hubspot.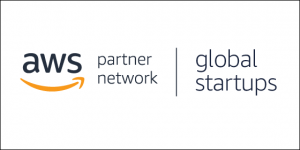 Amazon Web Services – $5000 Credits
All Startup Castle members get $5000 worth of AWS credits to be used towards their business. Amazon Web Services (AWS) is a secure cloud services platform, offering compute power, database storage, content delivery and other functionality to help businesses scale and grow.
How do I get this Perk
All you have to do is to become a Startup Castle member and shoot an email to our Community Manager for instructions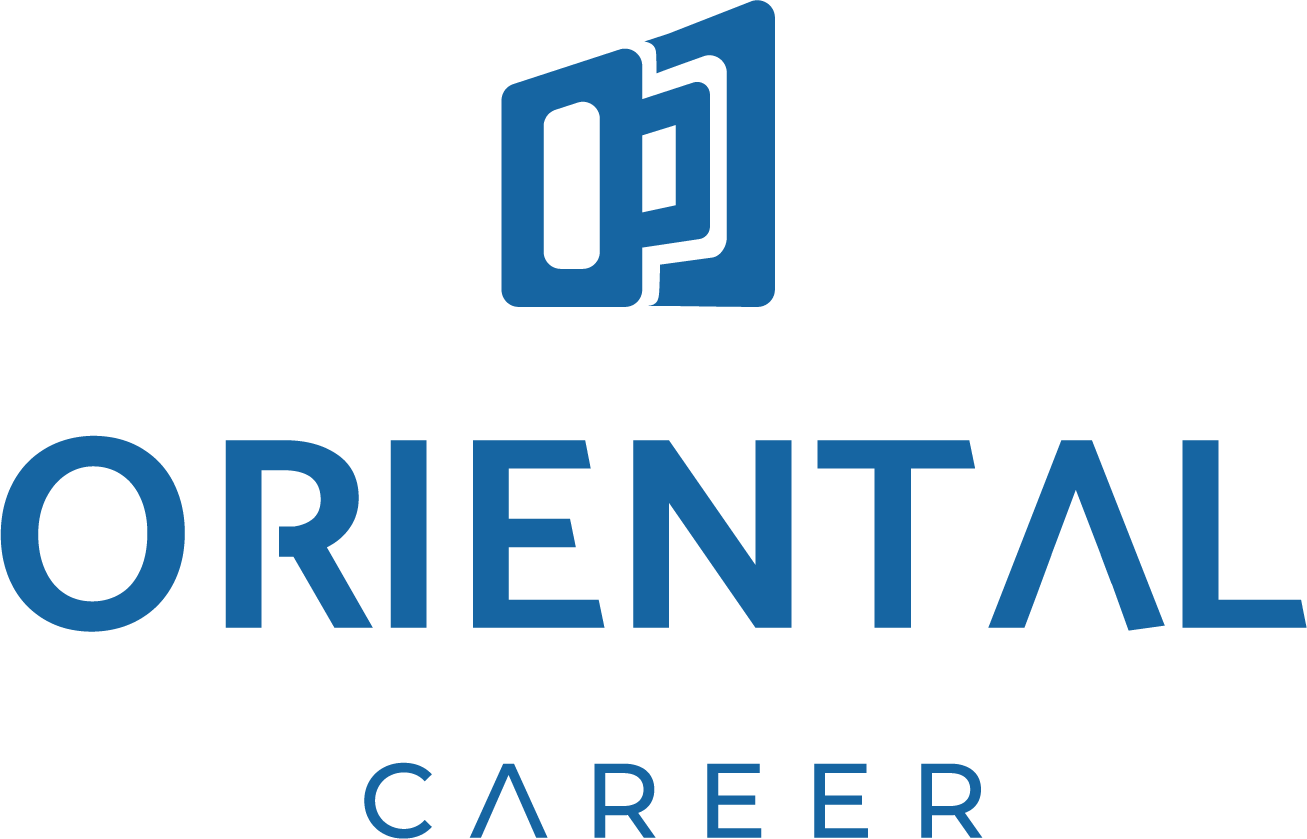 Oriental Career Recruiter Package
For startups, hiring is not easy but we got you covered. As you join The Startup Castle, your startup gets an exclusive account on Oriental career to recruiting Top talents and interns. Founders benefit from branding, career fairs, Consulting services, and community support. All that and an exclusive access to Members only training area
How do I get this Perk
Soon as you Join us, you will have an instant account created for your company and handed over for immediate use. 
WHO IS ELIGIBLE TO BECOME A MEMBER?
Any company that meets Startup Castle's criteria will be considered. Applicants must either:
Be an innovation startup company or
Unique value proposition – It must provide the kind of value
that's unique, solving real life
problems.
Available Market– The business proposal should have
proven customer base and a validated
client need
A passionate team of leaders – It must be composed of forward-thinking
individuals who are focused
on the bottom-line.
In either case, businesses must be focused on commercialization and the idea or technology should have defensible value
HOW LONG CAN MY COMPANY REMAIN IN THE INCUBATOR?<br />
The goal of Startup Castle and the Local Government is to support companies in a way that will enable the business to outgrow our facility and move into bigger facilities due to expanded operations. For this reason, clients begin with a standard, 1-2 Year lease. If the business meets their desired milestones, the lease is renewable.
WHAT HAPPENS IF MY COMPANY OUTGROWS THE INCUBATOR OR IS READY TO GRADUATE?
If the business outgrows or graduates from the incubator, the Startup Castle team will assist the company in locating a new space, either within the  Government Economic Zone Network or at another appropriate site. If the business meets the graduation criteria ahead of schedule, it may be able to terminate the current lease.
WHAT ARE THE GRADUATION CRITERIA?
Over the course of the first year of tenancy, the business will work with our Team to develop a set of graduation criteria based on the current business plan, growth projections and milestones. Twice a year, the company will review these criteria with Our entrepreneurial services team to determine progress..
HOW DO I APPLY?
You can apply through our contact us form page or reach out to [email protected] to connect with our Entrepreneur Team.
HOW CAN I FIND OUT MORE?
We are always on the lookout for the next Founder  and also ground breaking idea. Reach out to our Senior Partner at [email protected] 
HOW ARE FOUNDERS MATCHED TO MENTORS?
We have over 68 Mentors in various industries and sectors. Founders attend selected member only events hosted by our thought leaders in respective industries. The one on one matching is done by our Client Success Team and based on previous experience of the mentor. 
WHAT ARE SOME OF THE GOVERNMENT RESOURCES AVAILABLE AT STARTUP CASTLE
Our partnership with the Local Government allows our startups to compete in some of the elite National Competitions. Get Favorable tax policies, reimbursements, Government Funds in selected industries, Speedy licensing procedures, Introduction to data research and connections.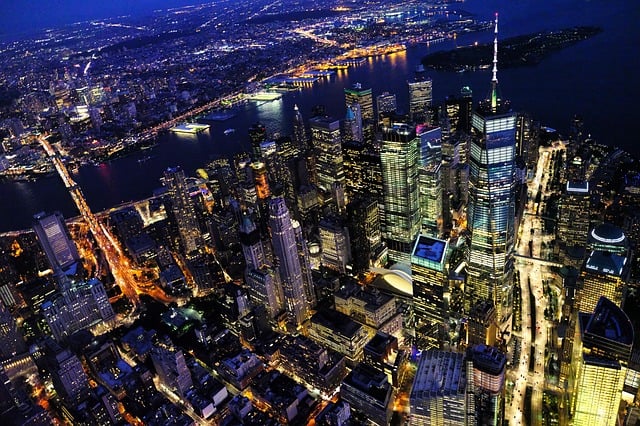 Incubatinging Startups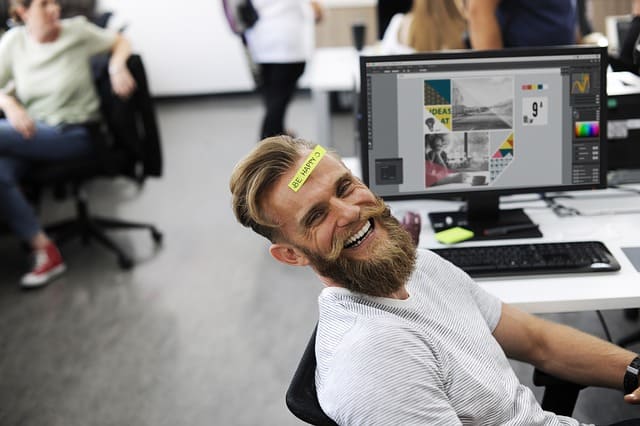 Mentoring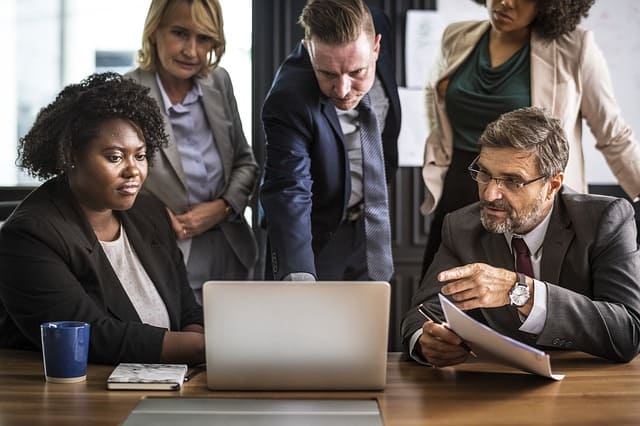 Co-working space
Young Founder's Program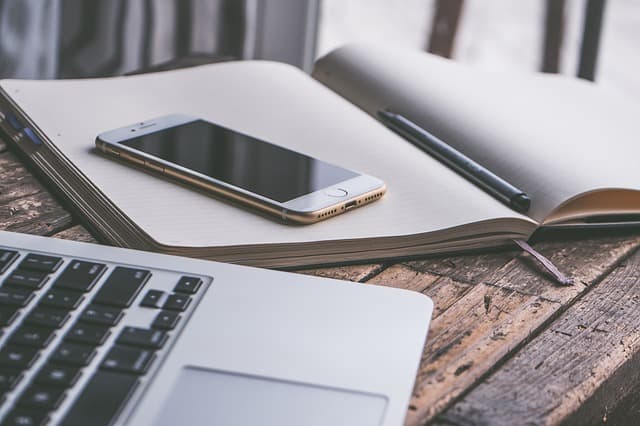 Business Services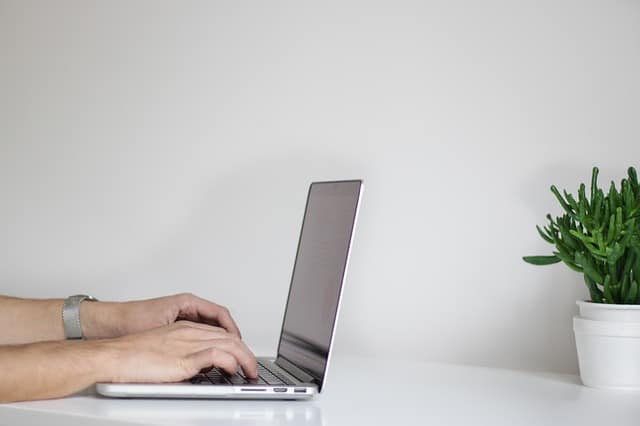 Investment
Speak with our Consultants Now for more Details