If you're going to learn some hard lessons, you may as well do it in the comfort of the womb.
For a growing number of entrepreneurs, that womb is a business incubator. These startup breeding grounds provide a host of services, including relatively inexpensive office space, equipment, administrative assistance, management advice, and training. Most get their funding from the government, universities, or nonprofit organizations. The premise: Supporting small businesses might create local jobs. There are now 4,000 incubators worldwide, according to the National Business Incubator Association (NBIA). In the U.S., incubators have proliferated at a 16% clip, to 1,100, since 1984.

The NBIA contends that entrepreneurs who get their start at an incubator have a higher success rate, on average than their brethren who go it alone. Some oft-quoted statistics: Incubated businesses have an 87% survival rate, and 84% go on to do business in their local regions. The NBIA also posits that the public subsidy per job created by incubator companies is around $1,100, versus $10,000 for other publicly supported job-creation programs. Critics have plenty of problems with NBIA's analysis. The big one: Those stats are nearly ten years old, and no one has looked at this stuff since. Nor did the NBIA specify how long the companies had been on their feet at the time of the study.
Hard data notwithstanding, it's safe to say that incubators offer a valuable support system for fledgling companies. The challenge for entrepreneurs is getting the most out of the incubation process. Here are some tips.
1. Have A Real Business Idea
Incubators don't just let anybody in. They want to see a defensible business plan–or at least some compelling analysis–that suggests the company eventually will grow into a healthy, standalone business (thus boosting those squishy success rates). "You need to be aware of where you want to go and how you want to get there," says Angela Glover, director of small business and entrepreneurship at the Chattanooga-Hamilton County Business Development Center, which in 18 years has "graduated" 355 companies, employing nearly 2,500 people.
2. Narrow The Field
As you would with any business partner or potential employee, do some due diligence to find the right fit. The best place to find incubators in your state is NBIA's online directory.
To narrow the field, find out how long an incubator has been around, its success rate and how much time the incubator's staff spends on-site. Of course, be sure to ask for references from current clients and former graduates.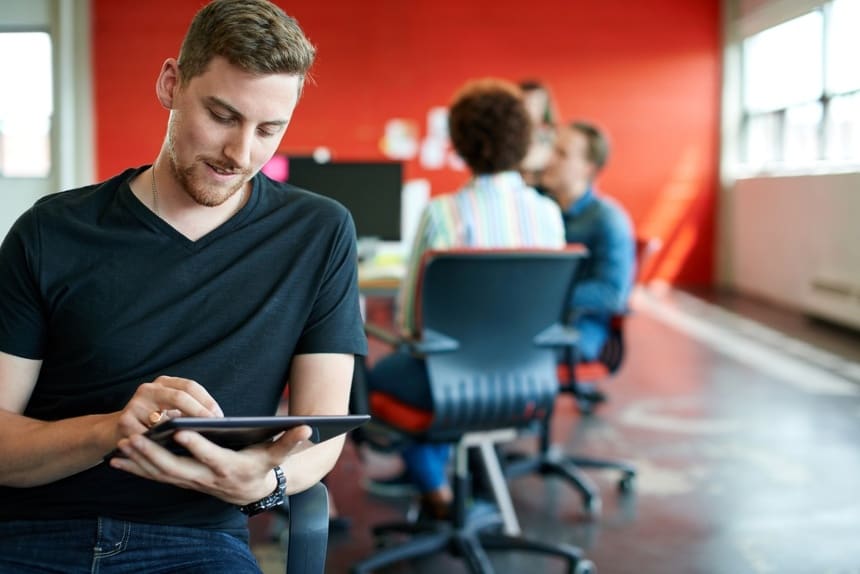 3. Know What Resources You Need
Most incubators will answer your phones, do your books, hook you to the Internet and put a roof over your head. Some services are free of charge, so find out what they are. Consider, too, that some incubators (called multi-use facilities) house different sorts of startups, while others specialize in niches like biotechnology, software or retail and may offer industry-specific services. Be sure to ask how long you can remain a tenant and if there are any exit clauses in the lease in case your business fails. On the flip side, confirm that there is enough space to allow your company to grow.
In addition to cheap space and back-office assistance, most business incubators also offer professional development programs and networking opportunities. At Glover's Chattanooga incubator, for example, entrepreneurs have access to regular training programs offered by the Tennessee Small Business Development Center, also housed in the incubator's 125,000-square-foot facility. When entrepreneurs need management advice, local attorneys, certified public accountants, marketing gurus and human resources experts volunteer their time in hopes that one day these small fries will become successful, paying clients. The incubator also hosts quarterly networking events and annual open houses with local businesses and sponsors.
4. Don't Be Afraid To Fail
With most incubators, entrepreneurs are allowed a maximum three-year gestation period. Most graduate when time runs out, outgrow the incubator's facility or get acquired, says Steve Frayser, president of the University of Nebraska Technology Park. Plenty end up packing it in, too. But that shouldn't dissuade bone fide entrepreneurs, says Frayser: Fearing failure means "you're not doing your job, because you're not taking any chances."