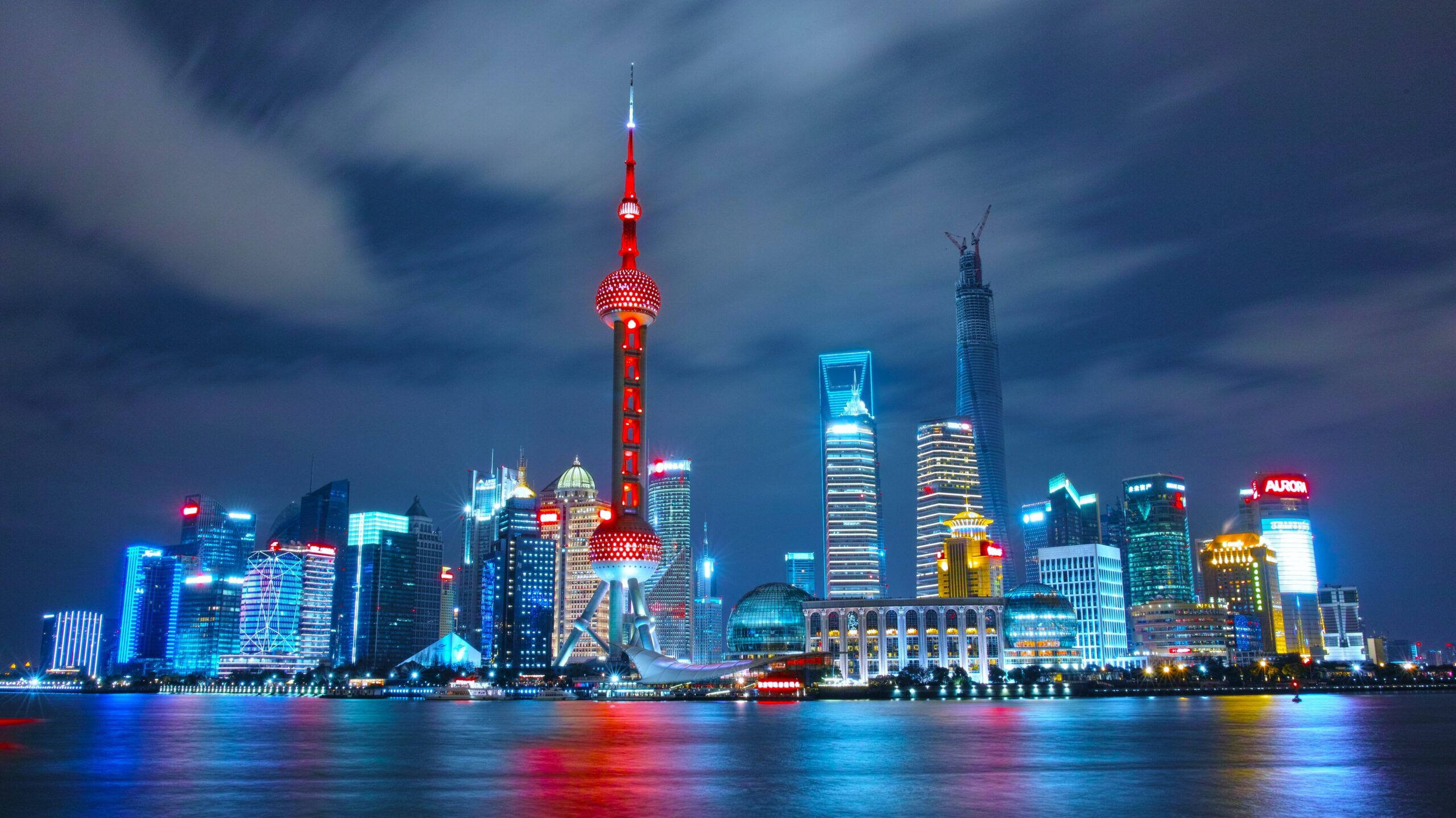 As one of the largest emerging economies in the world, China is undoubtedly a vibrant market to enter. With its open to international trade, China's economy has experienced rapid transformation from being dependent almost exclusively on primary sectors to becoming a leader in technological development. Despite negative effects on the businesses following the pandemic, China's economy has recovered fasted than any other major country and has kept on track to become the largest economy by 2030. Its fruitful environment is prime for international investments, here are six reasons to start your business in China.
1: Access to a large and growing market
China's economic growth has been a source of inspiration across the world. Its large consumer market of more than 1.4 billion inhabitants allows for rapid expansion of business that were previously inaccessible. By starting a business in China, your firm will be able to service a large consumer base thus providing a substantial advantage over industry competitors remaining in the West. In addition, the increasing nature of the consumer market enables future scaling of business. Your business has the potential to grow with its customers in China more so than in many other countries
Due to constantly evolving policies and regulations, underdeveloped and unestablished sectors provide great opportunity for businesses to break through. For example, China's internet finance and digital health sectors are more accessible to new firms by enabling a test environment for innovation and experimentation. By starting your business now, you will be able to take advantage of China's swiftly developing economy.
2: Trained workforce and low manufacturing cost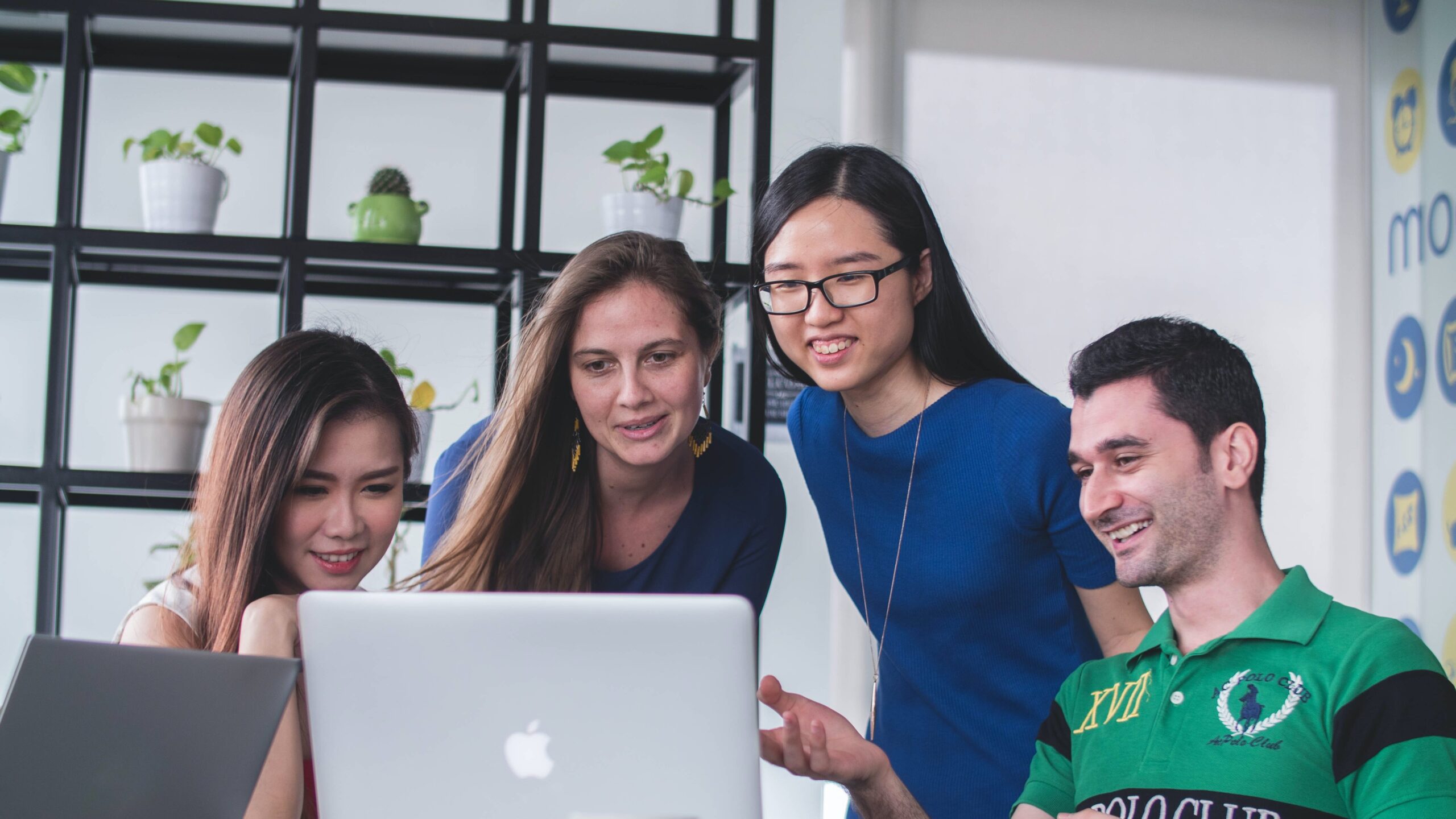 The labor force of China holds an abundance of skilled talents and high human capital, ready to utilize in order to expand to into the nation. The working population is filled with incredibly talented and capable young Chinese professionals. An increasing number speaking both Mandarin and English. Universities in China and returning international students provide a strong workforce capable of understanding the nuances of working in China and ensuring the success of your business.
In addition, China's position as one of the world's largest manufacturers is not without reason. Low production cost will enable your business to expand production which would be unaffordable elsewhere. For some products, costs can be cut by almost 80%. However, China's low-cost manufacturing economy is not mutually exclusive to its high-tech service economy and resources for both can be found in China. The quantity and quality of the product required and affordable to your firm will undoubtably be available in China.
3: Abundant availability of investment
As a result of favorable policies and views of foreign firms, partners and investors are plentiful under China's friendly business environment. Rapid growth in the economy has provided wide availability for liquidity in the current Chinese market, particularly in venture capital and private equity. As a result of rapid development in the financial sector, investments are plentiful and catered to your business. This is particularly true with the maturing of China's private risk capital as it has continuously professionalized in the last decade. Starting a business in China will allow you to take advantage of the abundance of funding opportunities.
4: Extensive government support
As noted above, the business environment is greatly welcoming to foreign firms with the Chinese government taking on a particularly proactive approach in supporting this. Favorable policies extend to both domestic and international businesses including incubating and assisting novel ideas to strongly encouraging creativity and innovation across industries. Investment from the government is also available alongside private funding. For example, government-backed scheme InvestHK based in Hong Kong has attracted global investment for businesses based in the region – which has been described as a "nascent start-up hub" and has been compared to Silicon Valley, London, and Tel Aviv. Supportive measures for foreign companies extend further with low tax rates for international firms, particularly in inland regions to encourage business development in rural China.
Governmental investment in infrastructure has drastically improved ease in importing and exporting goods as well. Improvements in road systems and ports will reduced cost of transportation while connecting your business to almost every region in the world. Furthermore, imported goods have increasing low tariffs and are expected to become more favorable to foreign companies in the future.
5: Strong entrepreneurial environment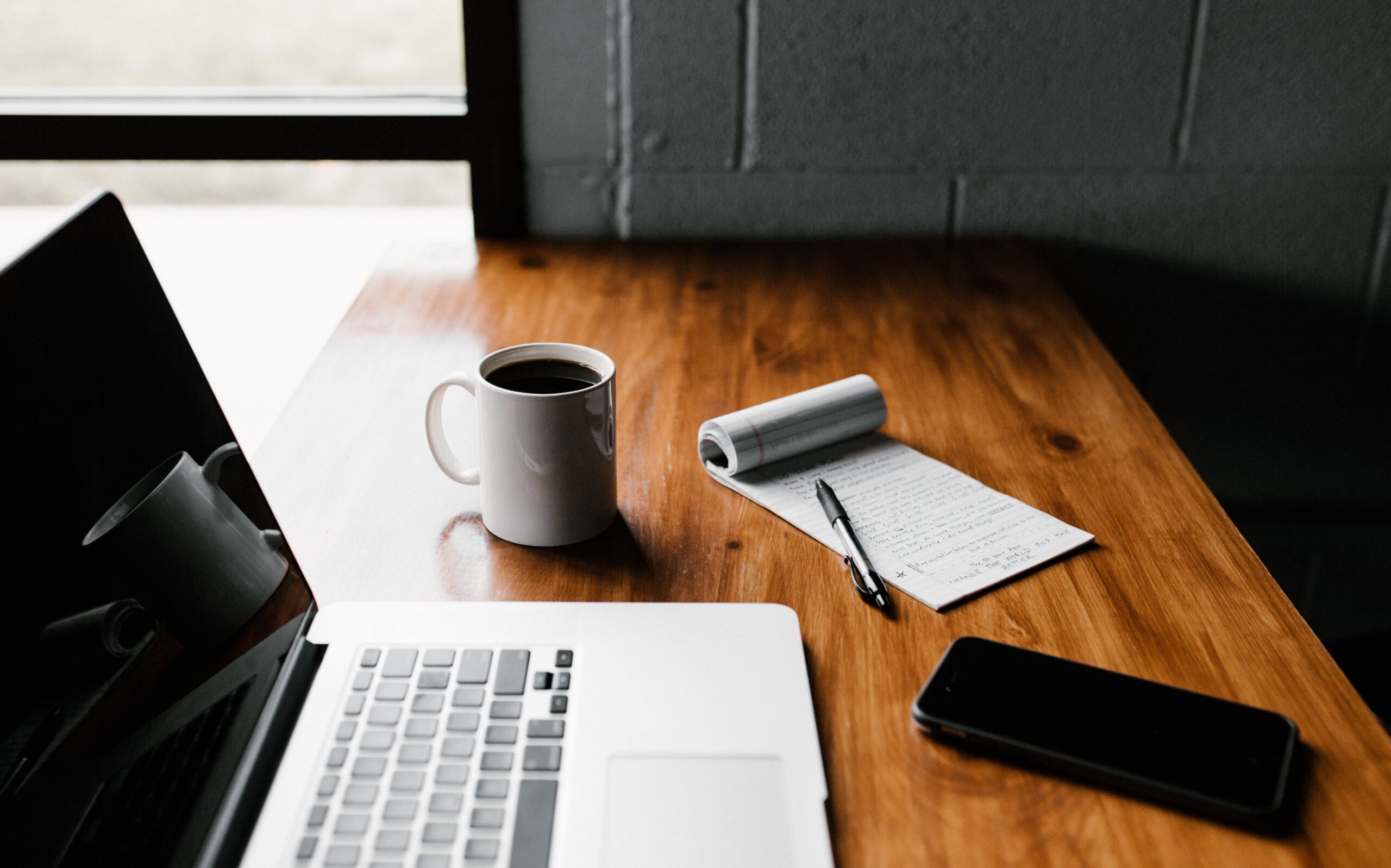 Emphasis from the government to move beyond primary and secondary industries such as oil, automobiles, and textiles to priorities innovation-based processes in sectors like technology, life sciences, and financial services. China's embrace of these new sectors and strategies of growth has facilitated a culture of innovation particularly in its major cities by building strong business ecosystems and external partnerships. In places like Shanghai, Beijing, Shenzhen, and Hangzhao, tech infrastructure has enabled seamless business management within China to allow new companies to innovate and thrive in the country. This extends to foreign entrepreneurs seeking to start in China.
The socio-political and economic stability of China has also provided a healthy environment to entrepreneurs. With relatively predictable markets, firms are able to strategies in the long-run and take risk that would not be as safe elsewhere. Domestic issues with the economy such as hyperinflation and industry bubble collapses are no longer a common occurrence in China.
6: Focus on sustainability
With increasing concern over the global climate crisis, China has made substantial efforts in balancing its priority of economic growth while maintaining environmental sustainability. Understanding the extent of the issue facing the world, energy-related sectors are increasingly attractive industries for innovation and growth as the country moves away from fossil fuels. From developing new forms of collecting natural energy sources to energy efficiency consulting and environmental monitoring, the sector is ripe for expansion. Starting your business in China in the energy sector will enable you to participate in changing the world narrative on sustainability, but for those in other industries, will enable you to participate in an environmentally conscious economy.